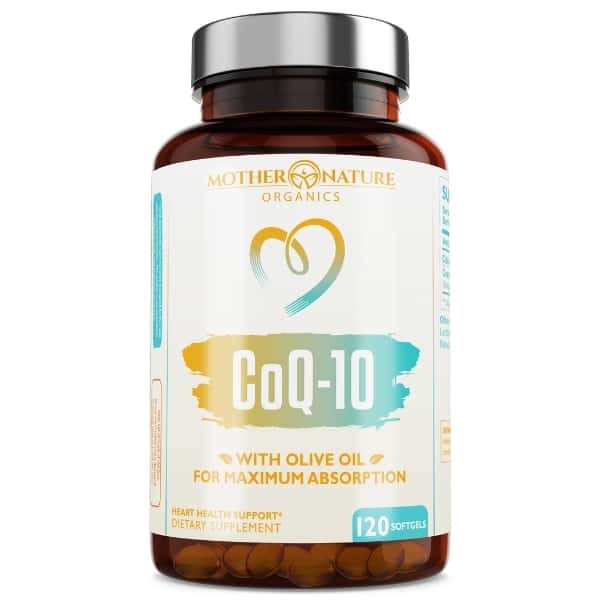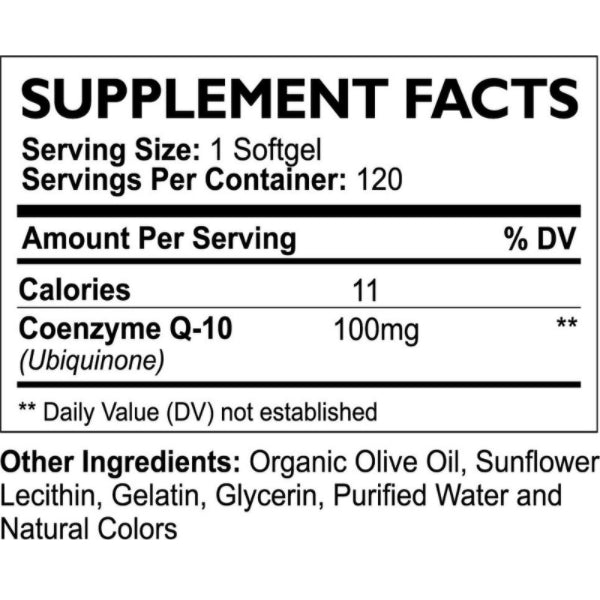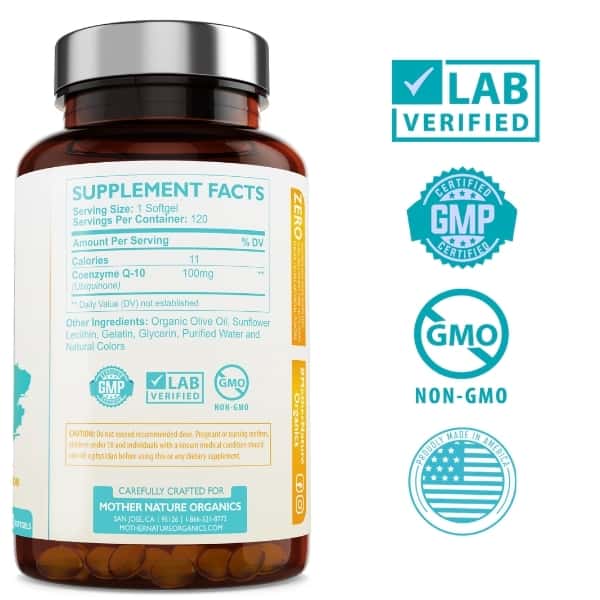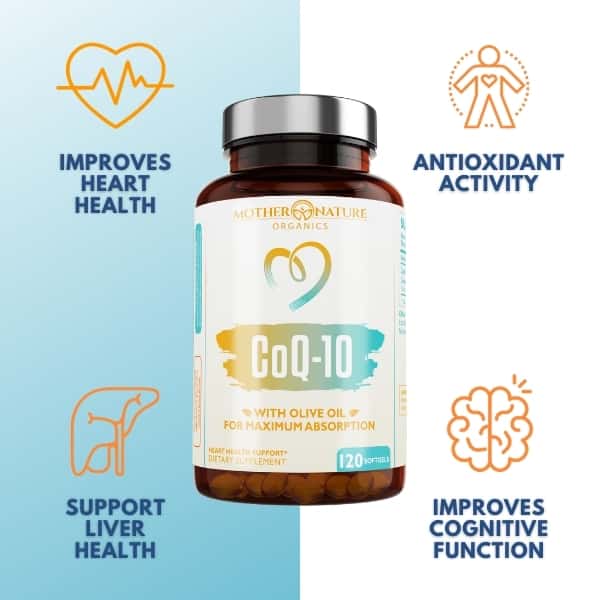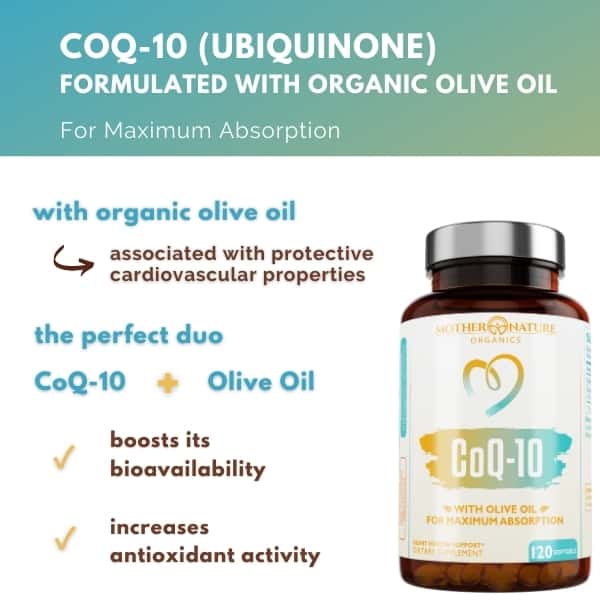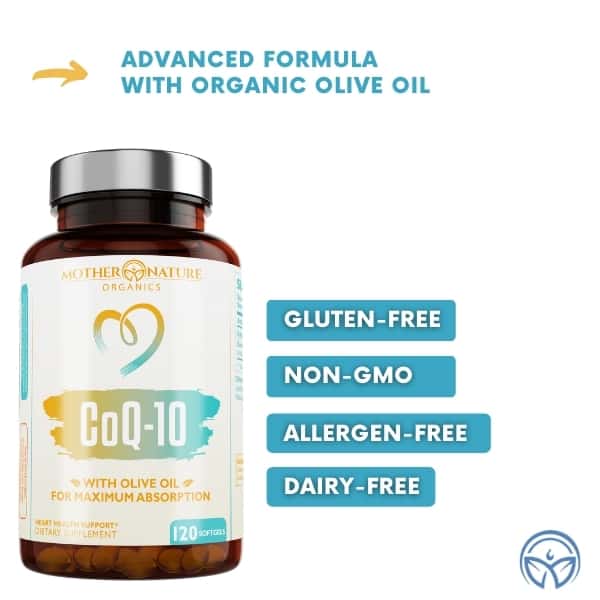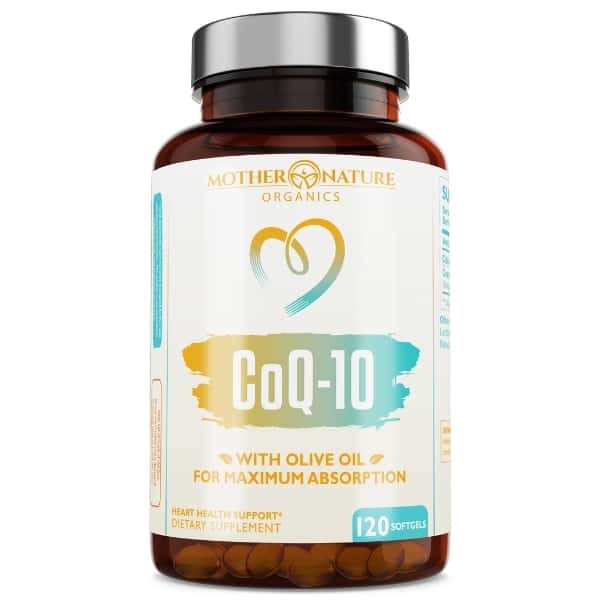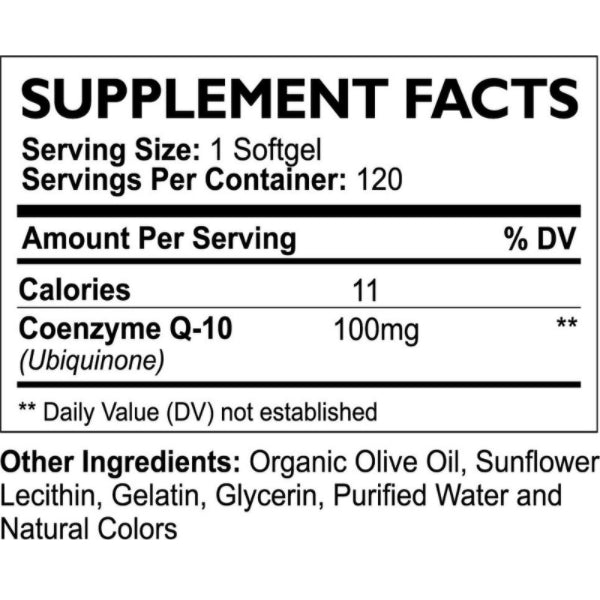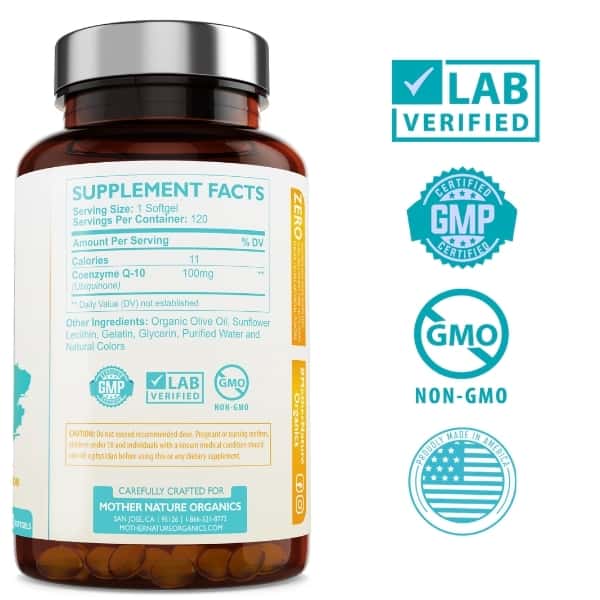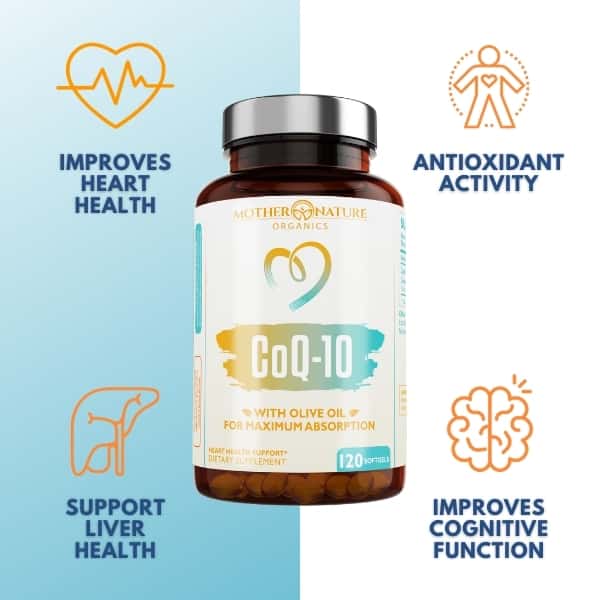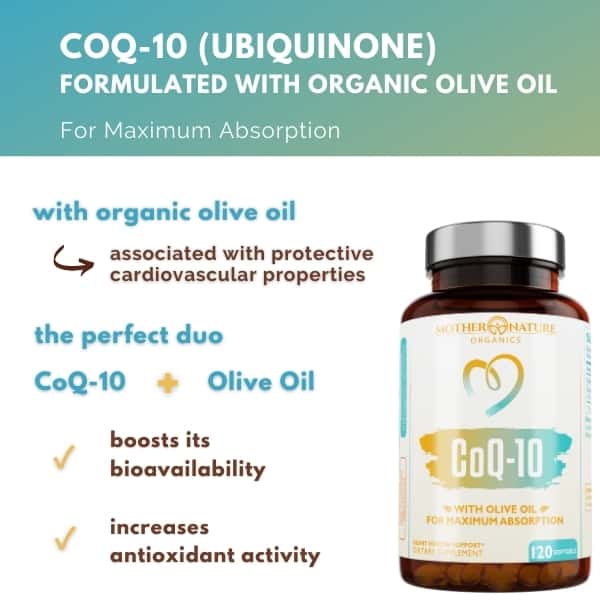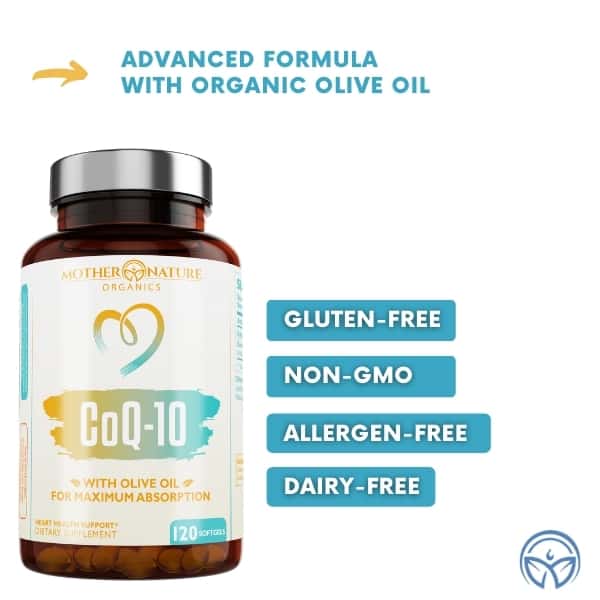 CoQ-10 (Ubiquinone) 100mg Softgels With Organic Olive Oil For Maximum Absorption, 120 Capsules

Part of a supplement stack that can be used to minimize comedowns. 
✓ SUPERIOR 100% NATURAL INGREDIENTS: Co Q-10 100mg (Ubiquinone) is formulated with organic olive oil for maximum absorption. Organic olive oil is associated with protective cardiovascular properties. The perfect duo which is CoQ-10 and Olive oil boosts its bioavailability and increases antioxidant activity. Safe and effective, our Coenzyme Q10 is formulated in a GMP and FDA-registered facility. These softgels contain dairy-free, sugar-free, gluten-free, and soy-free ingredients.

✓ UNSURPASSED PURITY, QUALITY, & EFFICACY: Mother Nature Organics heart health supplements CoQ10 nutritional supplements have NO binders, fillers, stabilizers, flowing agents, preservatives, or artificial colors. These softgels are packed with Omega 3 and 6, to support your wellness. Our CoQ-10 improves heart health, antioxidant activity, supports liver health, and improves cognitive function. This non-acidic formula is gentle even on most sensitive stomachs.

✓ TRUSTED & RELIABLE: Our mission is to empower you to live healthier, and each serving is guaranteed to contain a diverse range of key ingredients such as CoQ-10, Omega 3,6, and Organic olive oil to restore your energy, support heart health, and cognitive function. Mother Nature Organics offers complete customer satisfaction. With all of our products and supplements, you know you are getting the quality and attention to detail your body deserves. Our heart health supplements are non-GMO.

✓ COUNTRY OF ORIGIN: USA
Ingredients per serving
Coenzyme Q-10 (Ubiquinone) 100mg, Organic Olive Oil, Sunflower Lecithin, Softgel (Gelatin, Glycerin, Purified Water), and Natural Color to preserve and avoid oxidation.