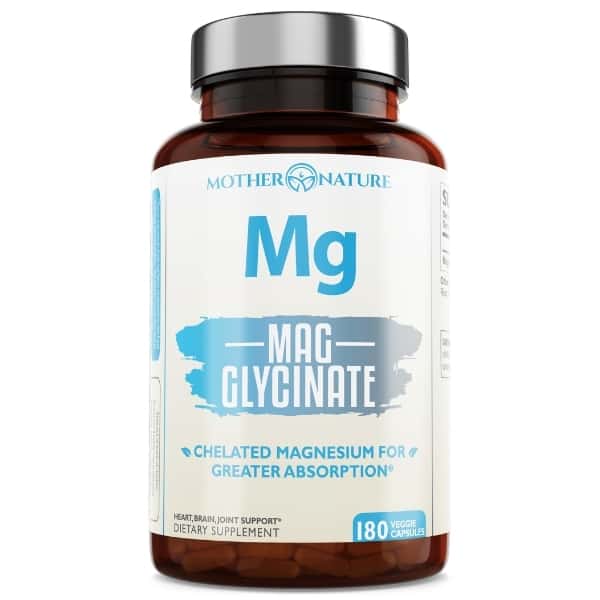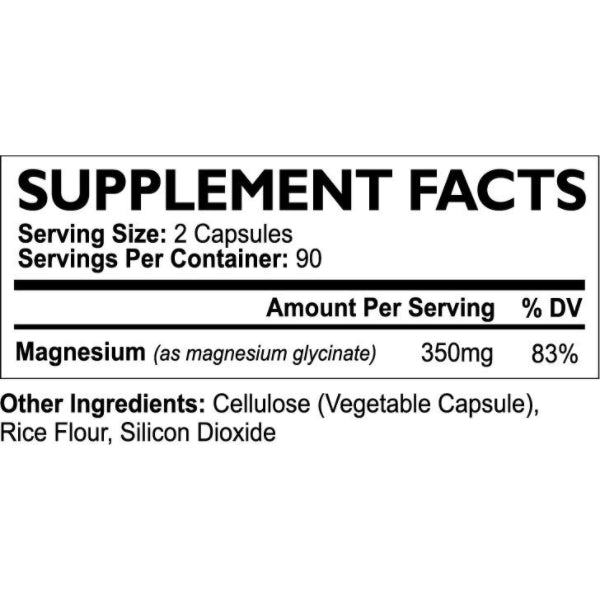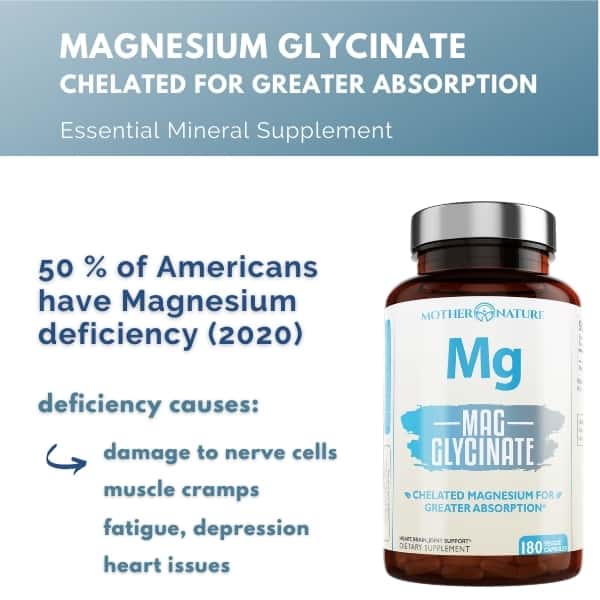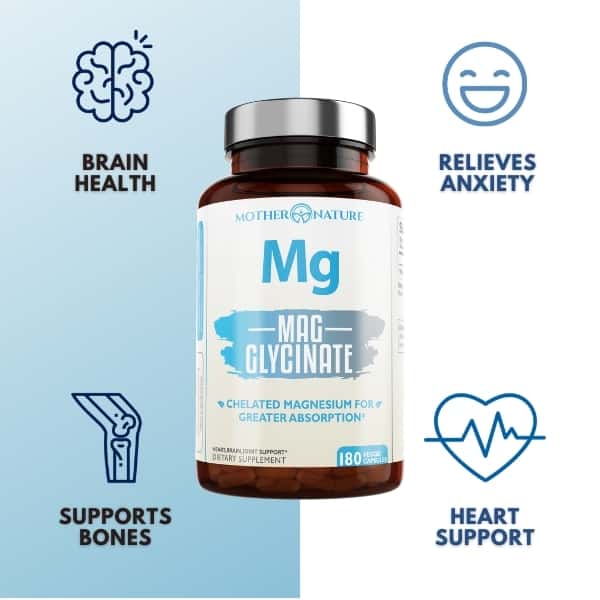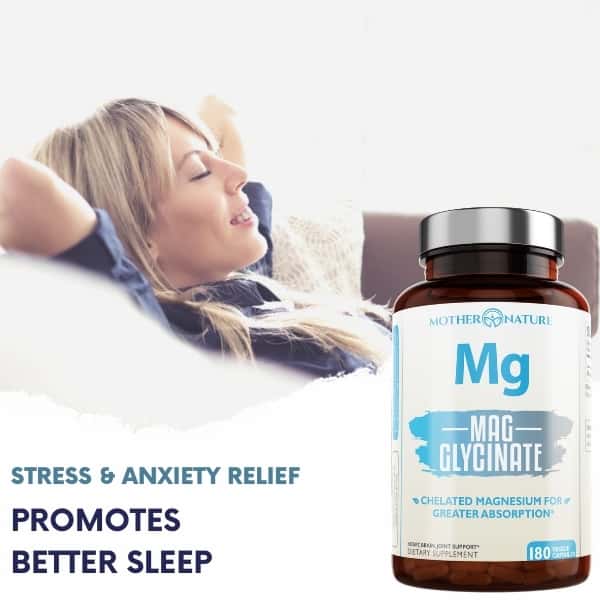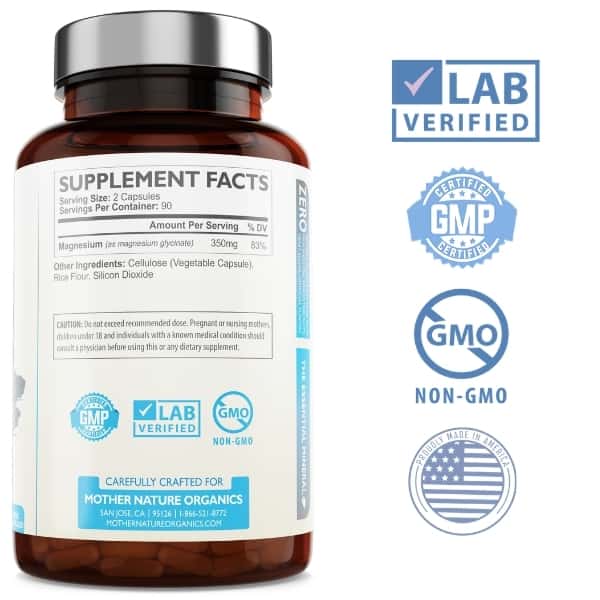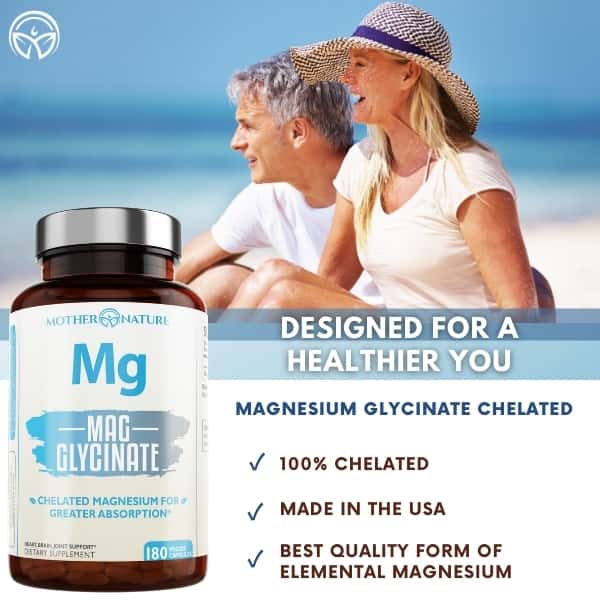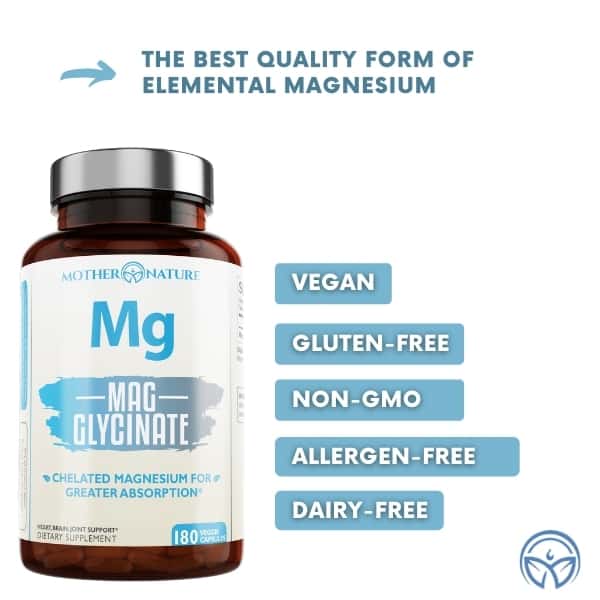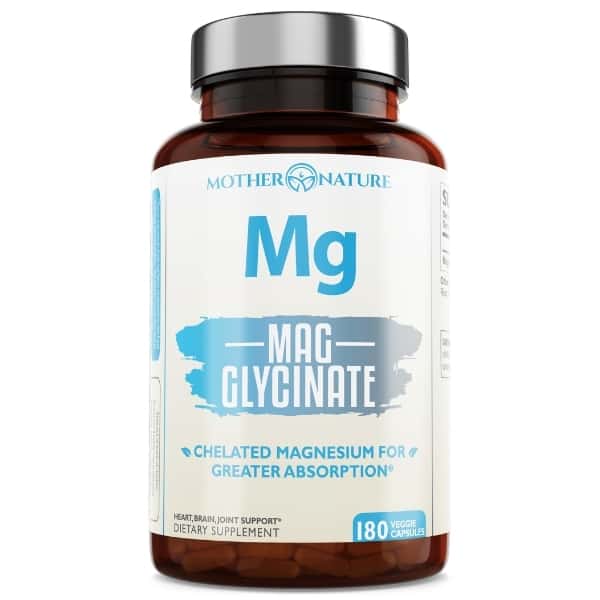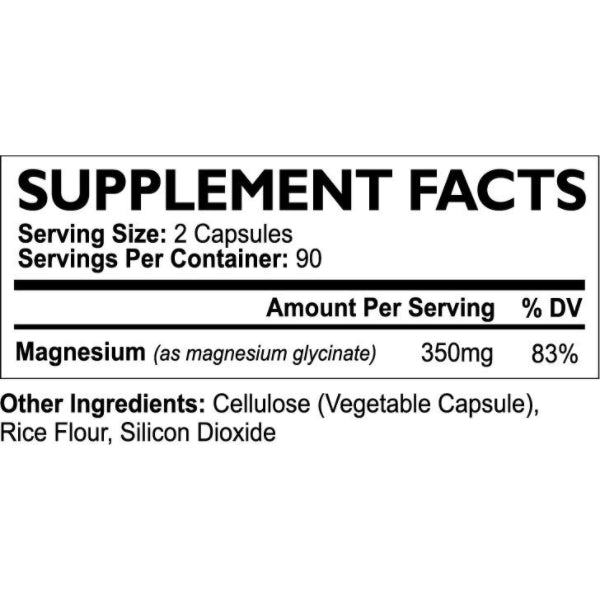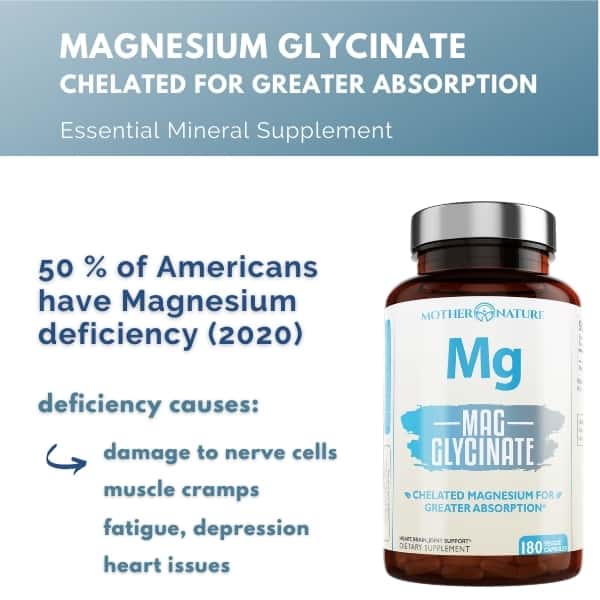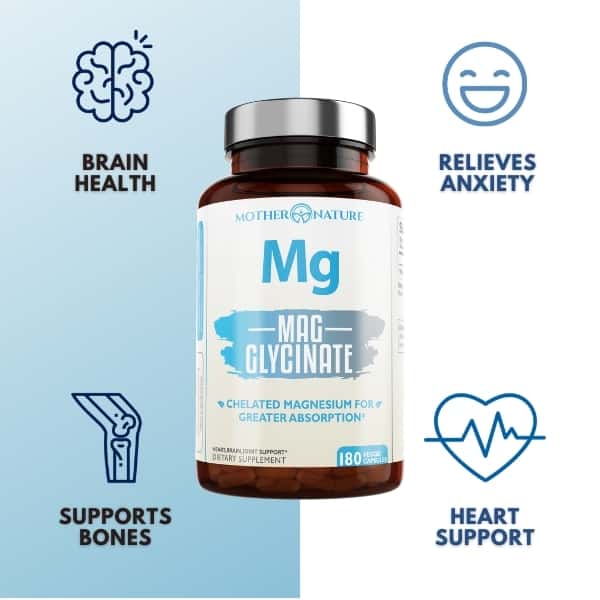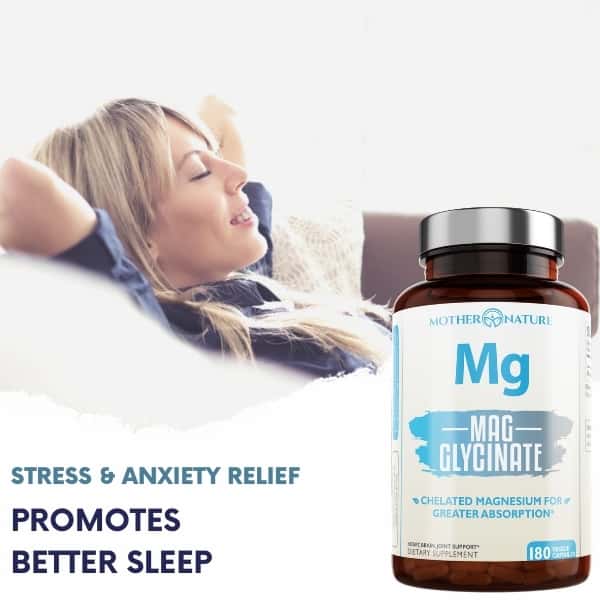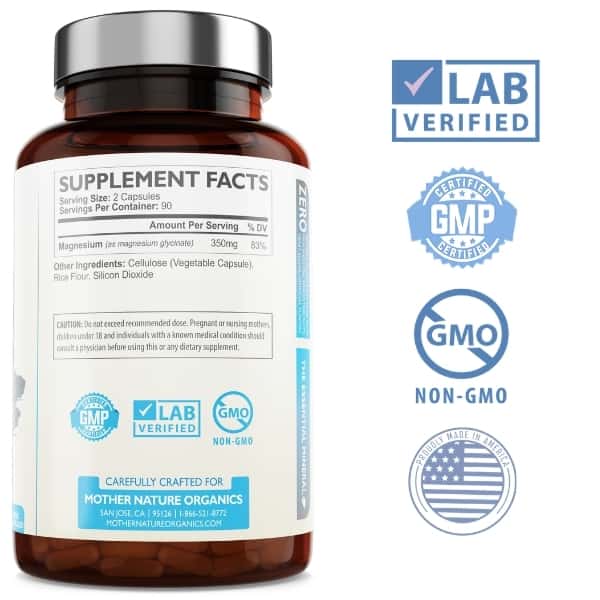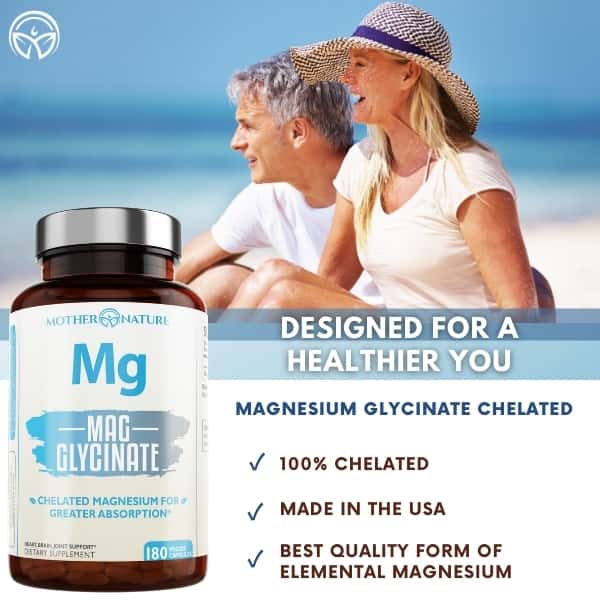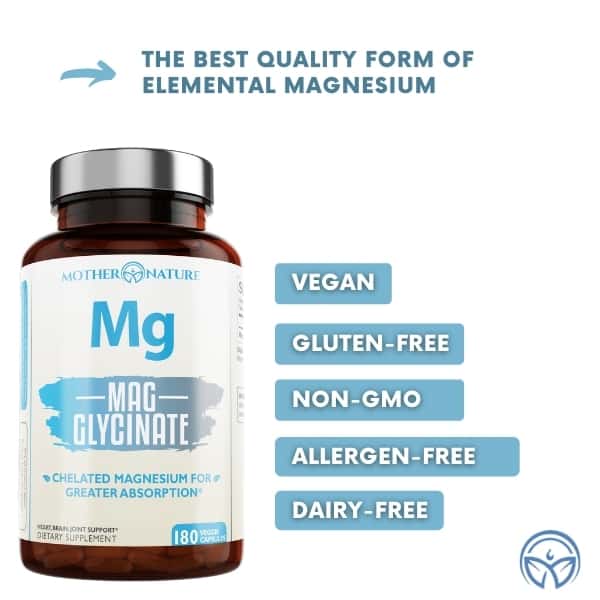 Magnesium Glycinate Capsules
Magnesium Glycinate 350mg, Pure Chelate Mag for Maximum Absorption (180 Capsules)
Part of a supplement stack that can be used to minimize comedowns. 
✓ THE BEST FORM OF MAGNESIUM: Our vegan formula contains 350mg per serving of the Highest potency of Magnesium glycinate (also known as magnesium bisglycinate), which is the most bioavailable form of magnesium for the body. Chelated Magnesium for greater absorption.

✓ANXIETY, STRESS RELIEF: Magnesium Glycinate is the must mineral for mental support. It plays a key role in regulating the body's stress-response system, helps quiet the nervous system, and helps promote restful sleep.

✓ SAFE, EFFECTIVE: Formulated in a GMP and FDA registered facility. ZERO hormones, or preservatives, also, our capsules are vegan, soy-free, sugar-free, Non-GMO, gluten-free, and dairy-free.

✓ COUNTRY OF ORIGIN: USA
Ingredients per serving
Magnesium (as Magnesium Glycinate) 350mg. Other Ingredients (Vegetable Capsule, Rice Flour, Silicon Dioxide).
Magnesium Glycinate Capsules