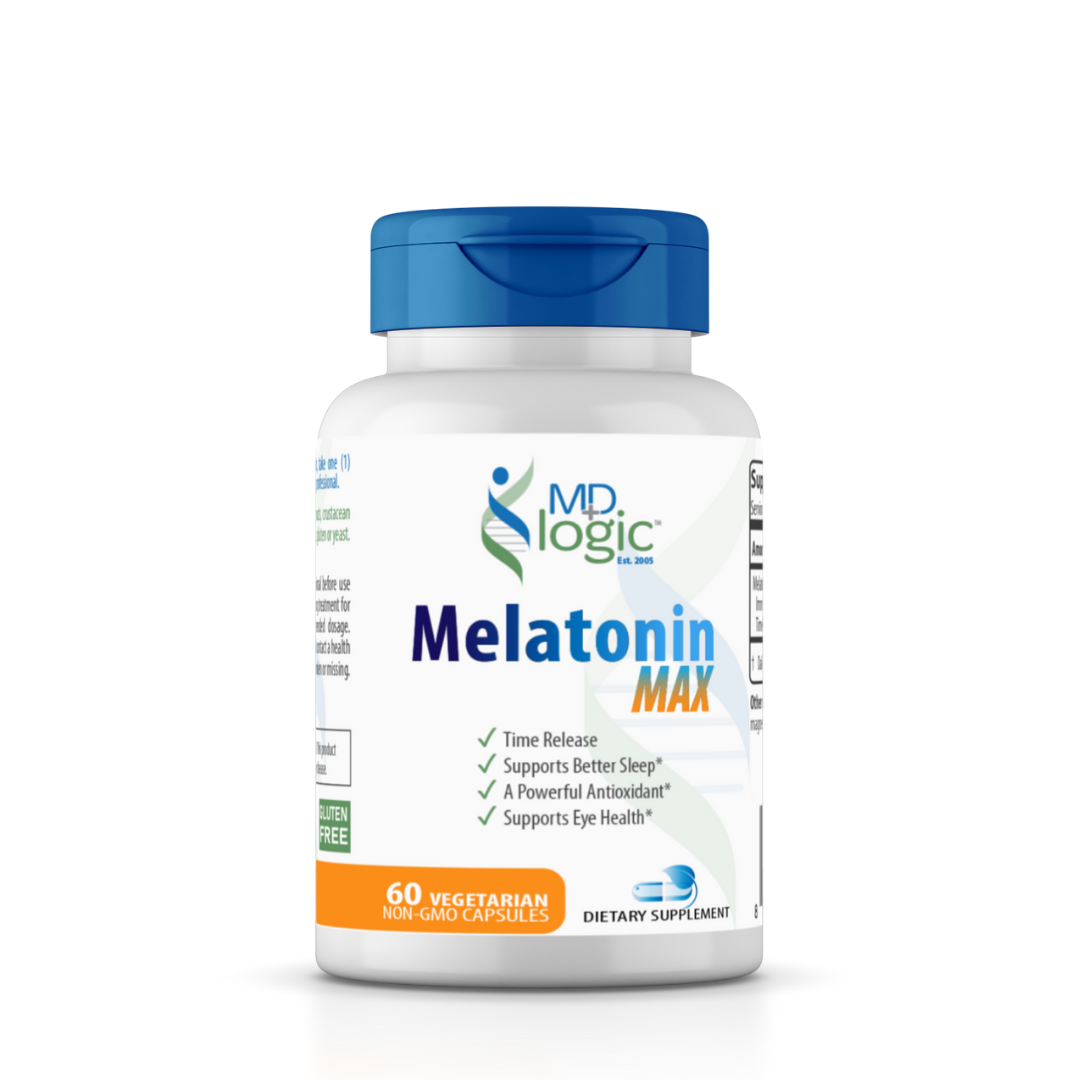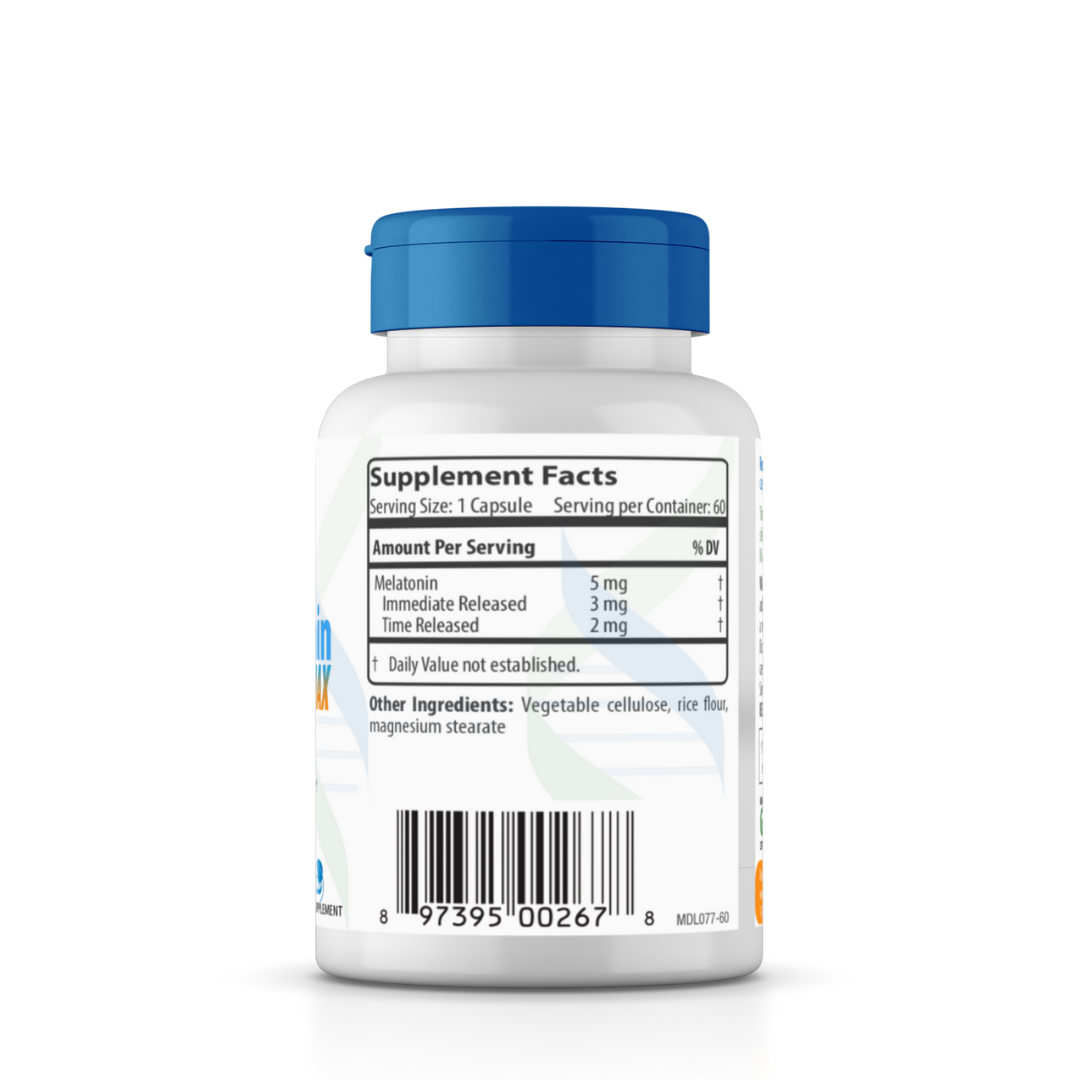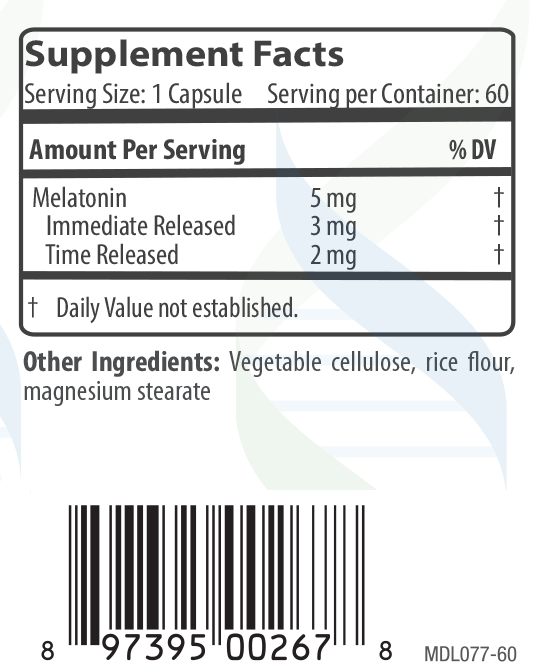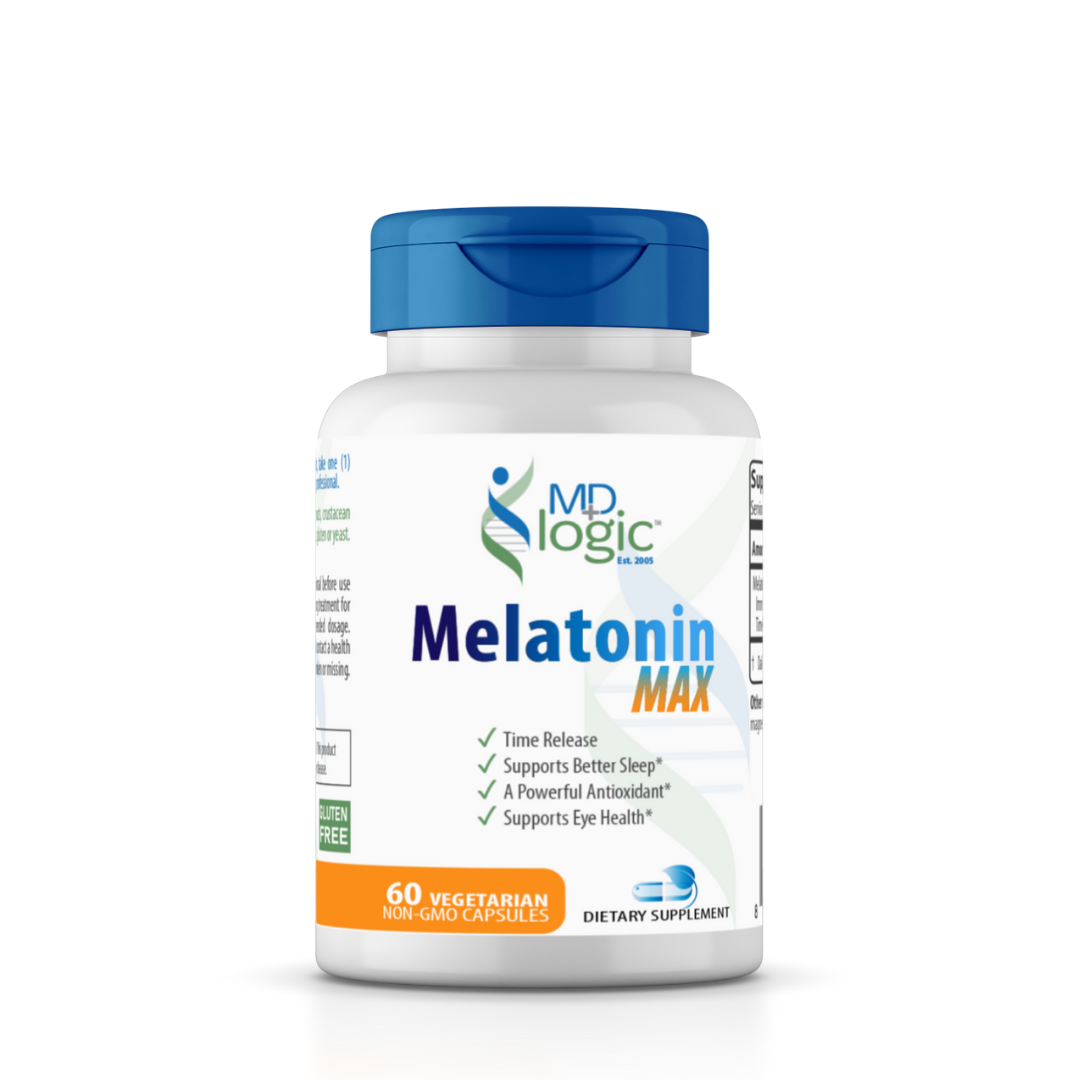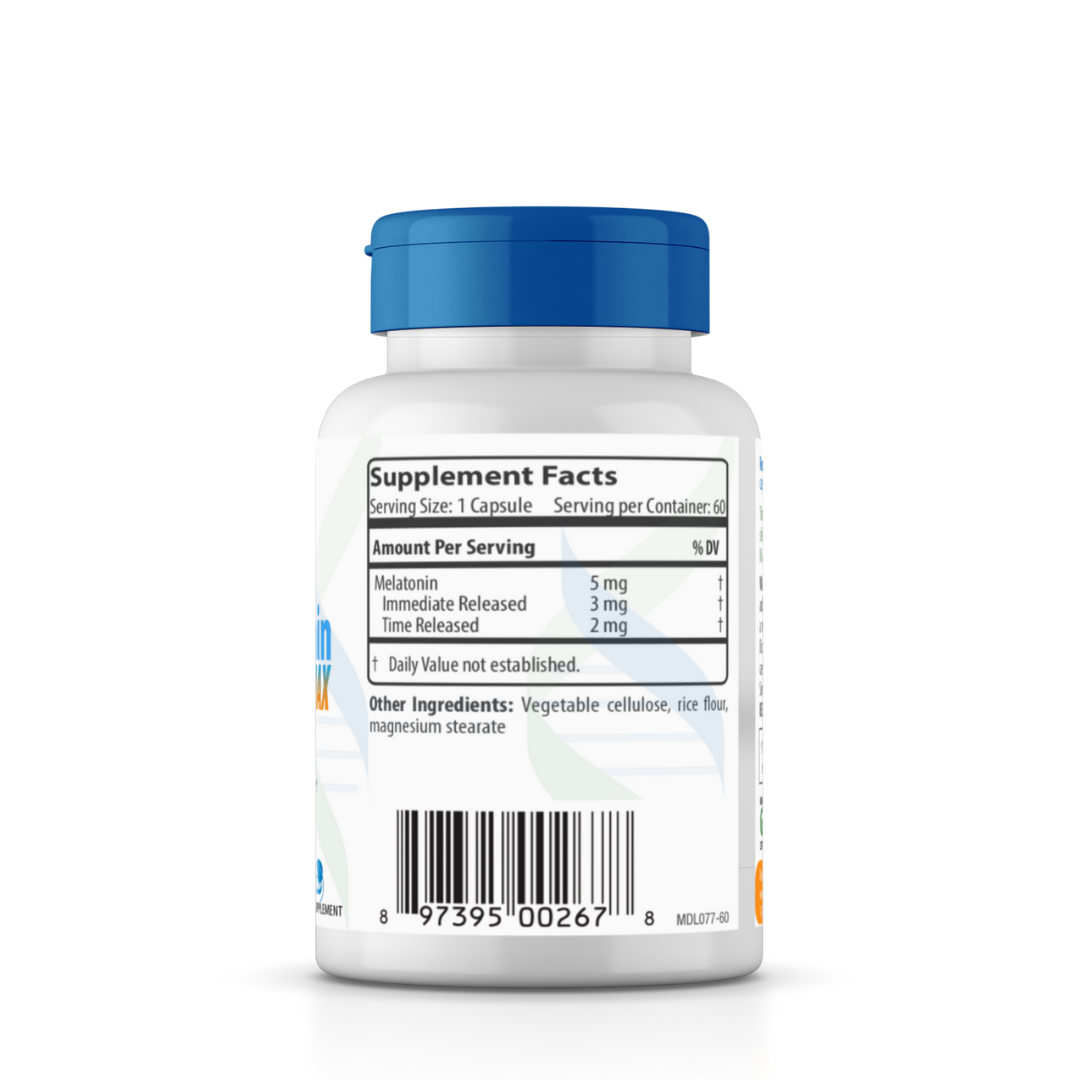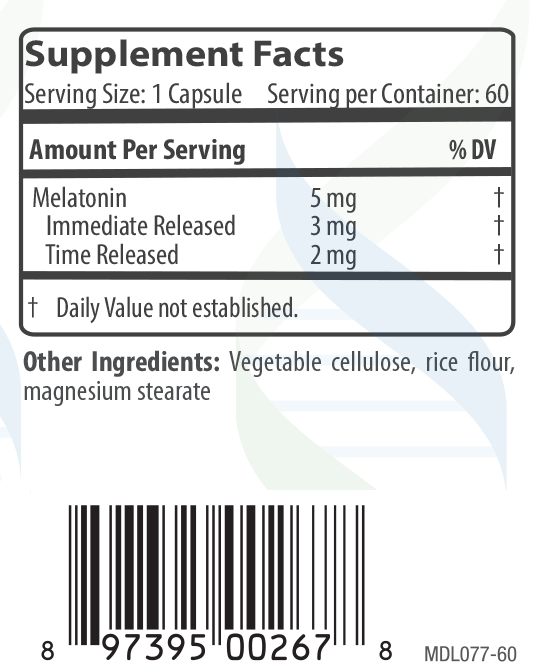 Melatonin Max is a vegetarian formula with a biphasic delivery system that releases melatonin quickly and steadily. Melatonin is naturally produced in the pineal gland in response to changes in light exposure; it helps promote healthy sleep patterns as well as antioxidant and immune activities.
Melatonin Max may help to maintain normal levels of melatonin in the body. Melatonin Max's Time Release formulation provides an initial dosage of melatonin to help you fall asleep fast, then slowly releases additional melatonin throughout the night to help you stay asleep so you can wake up rested.
Melatonin Max is 100% drug-free. Made in the USA and according to GMP standards
Part of a supplement stack that can be used to minimize comedowns. 
DISCLAIMER
* These statements have not been evaluated by the Food and Drug Administration. This product is not intended to diagnose, treat, cure or prevent any diseases.  
If you are taking medication, have any medical condition, are pregnant or lactating, have an autoimmune condition or depressive disorder, consult a physician before using this product. Do not take while operating machinery or driving a vehicle.