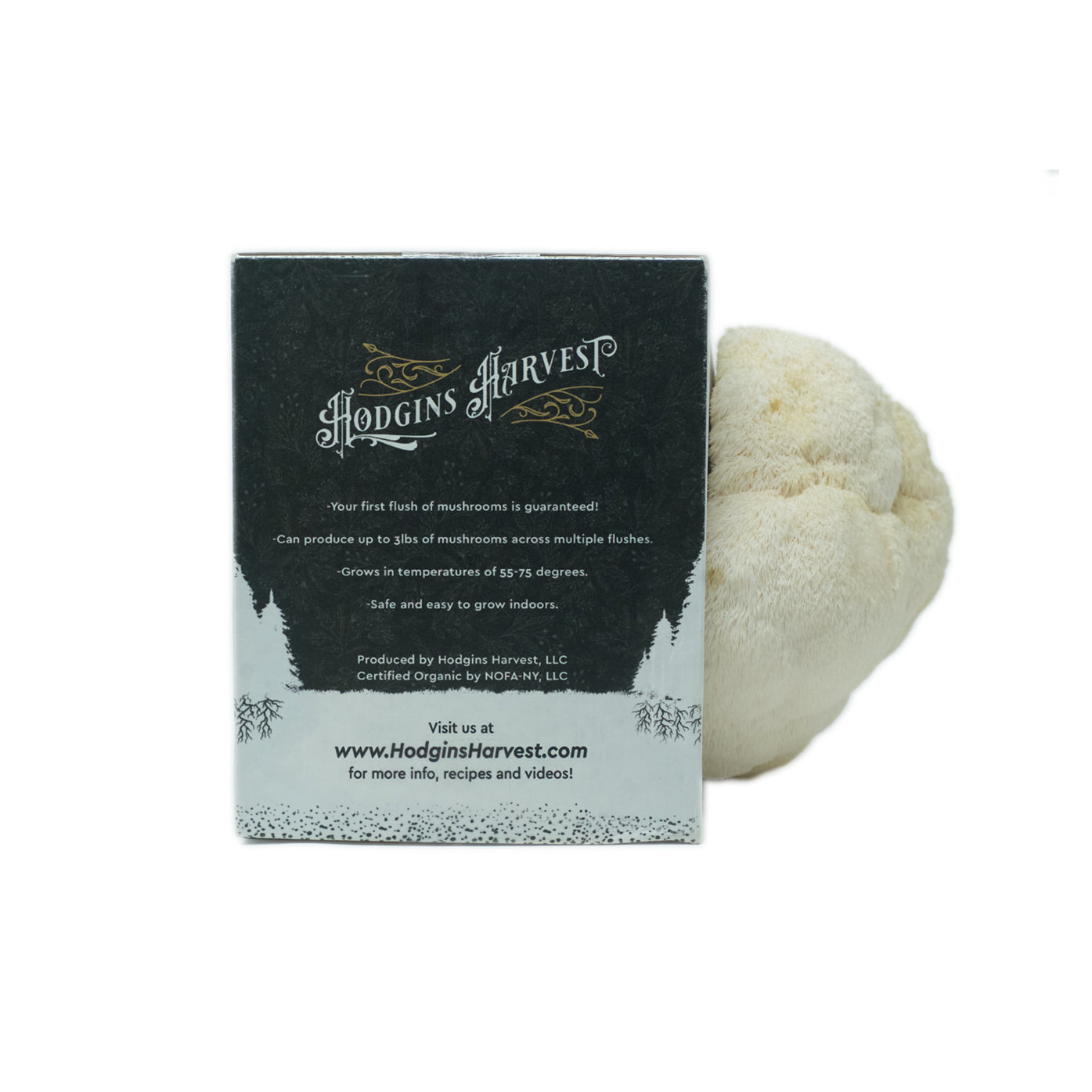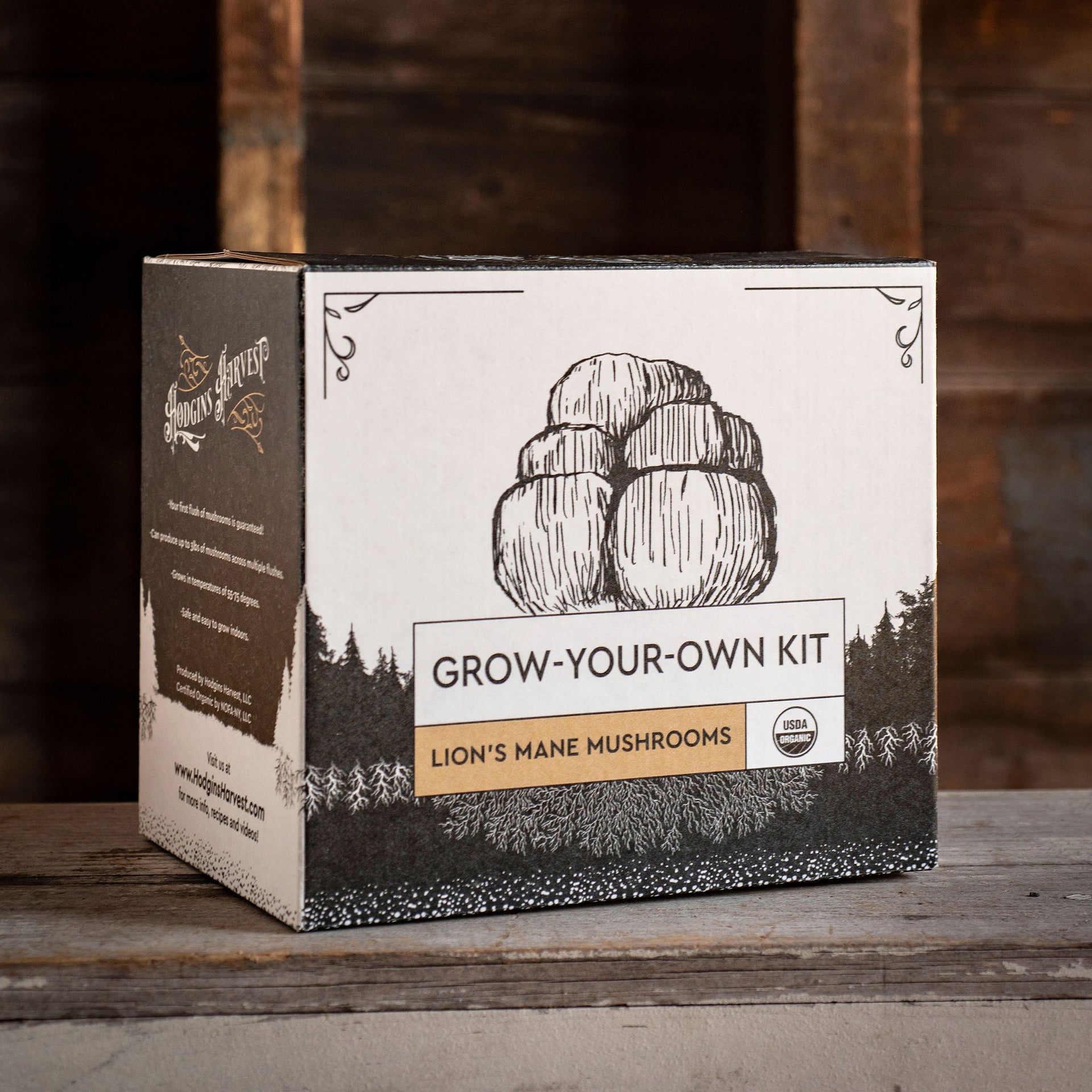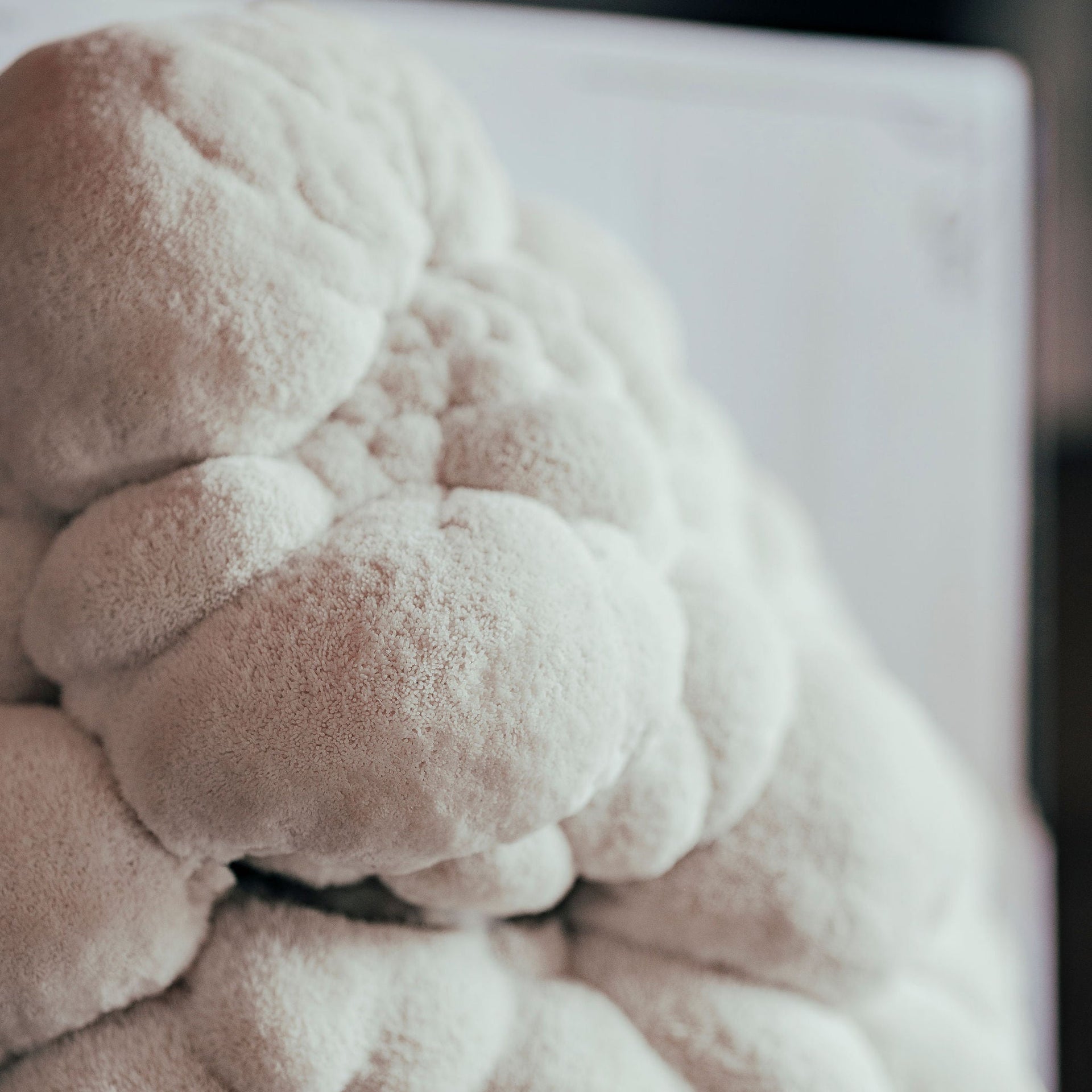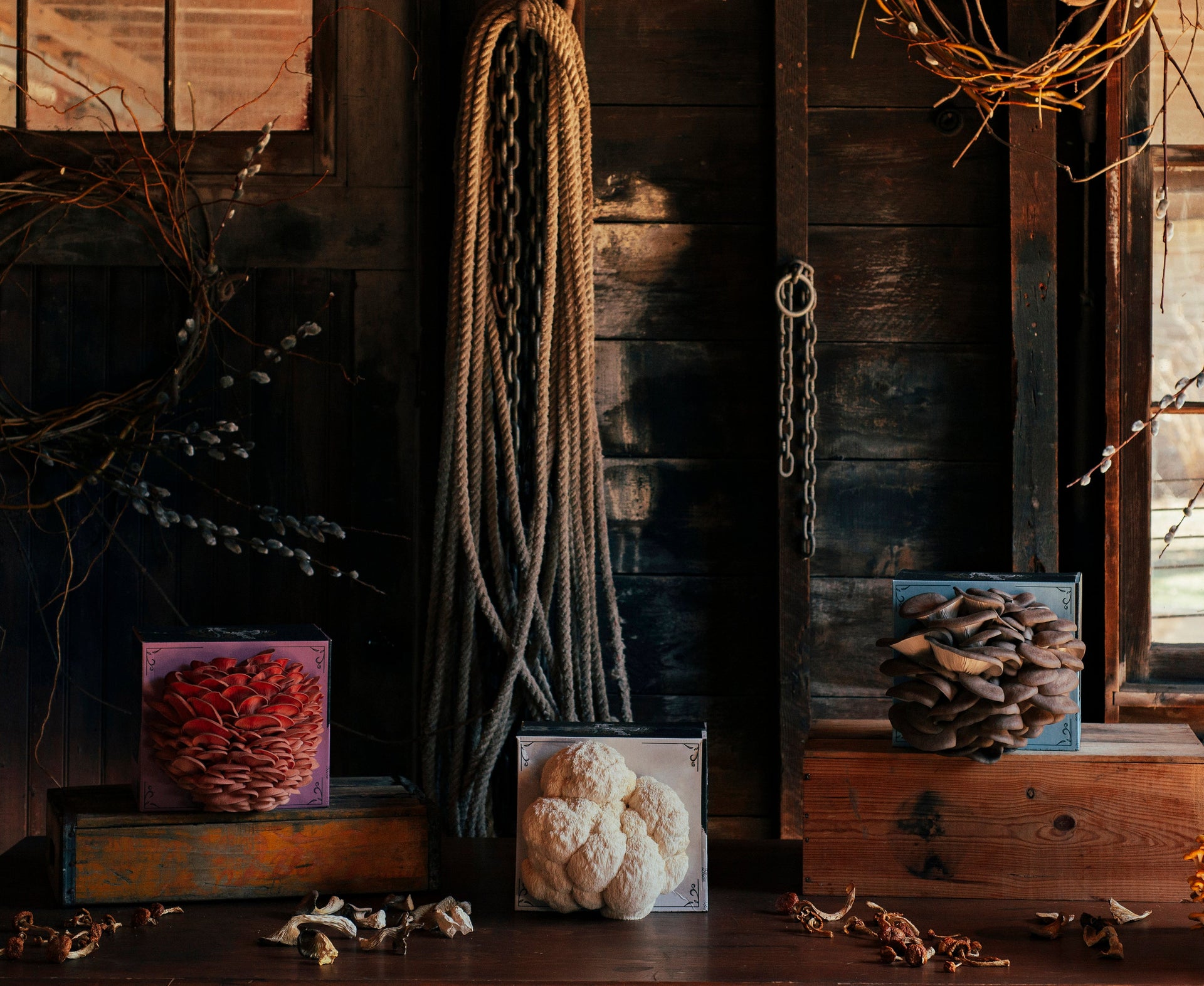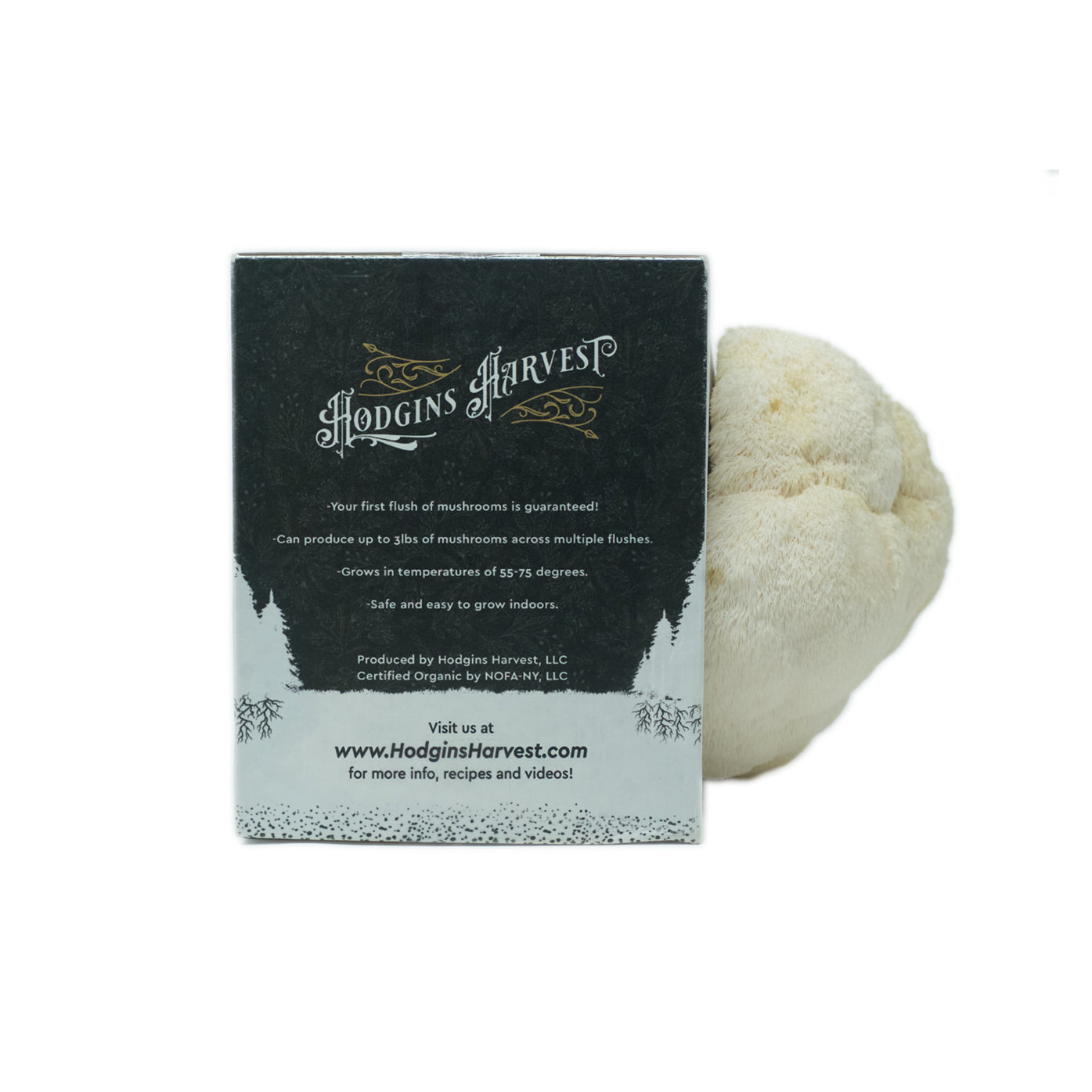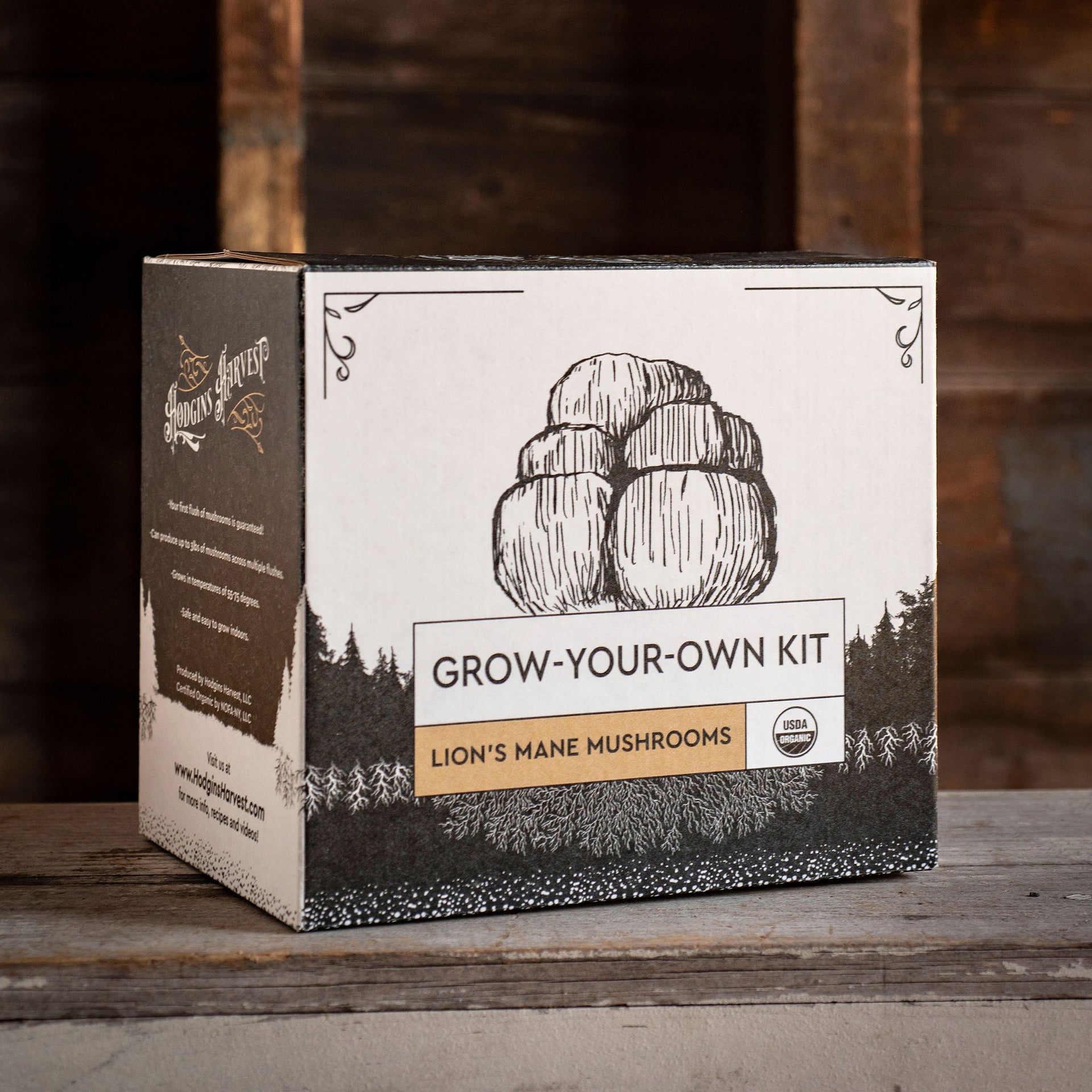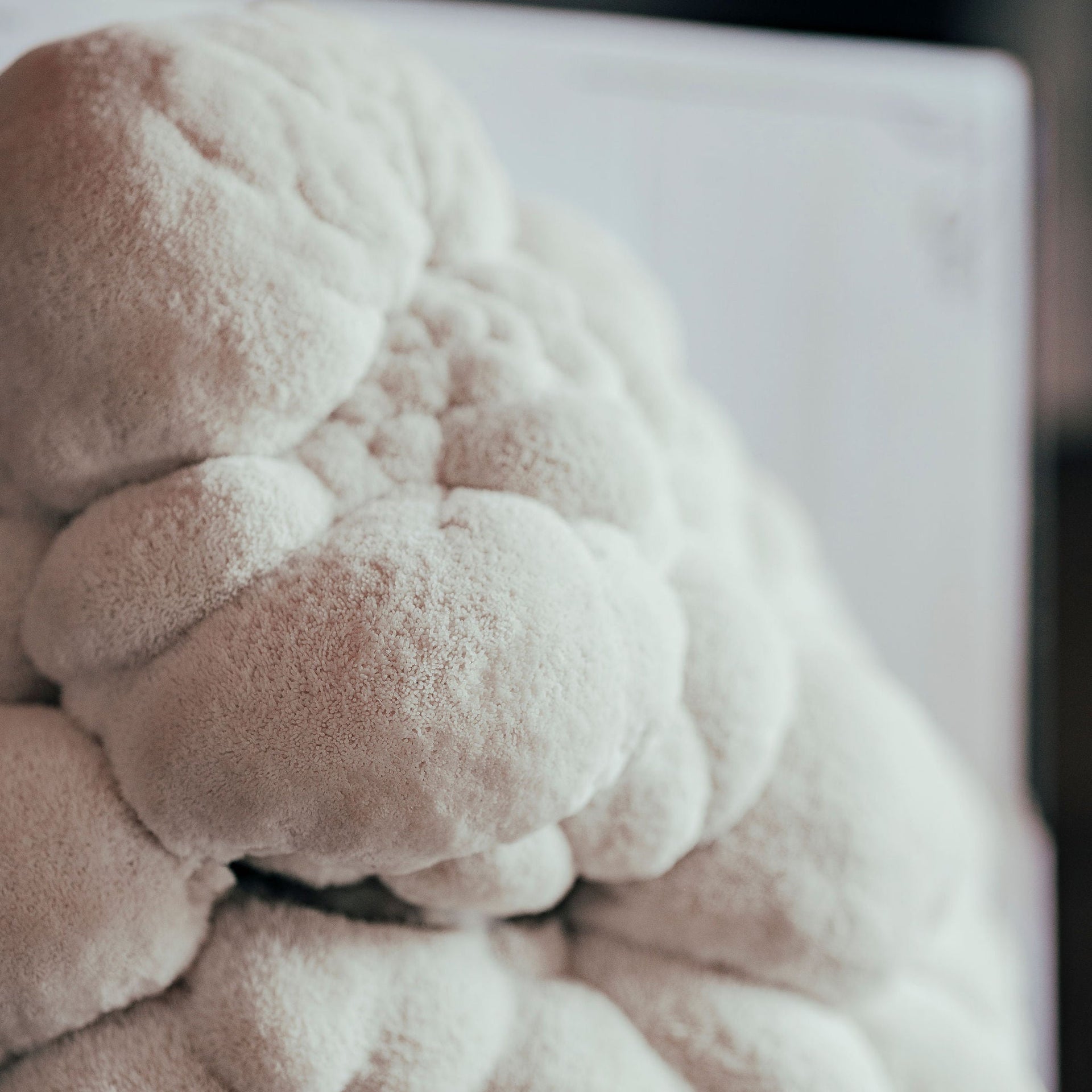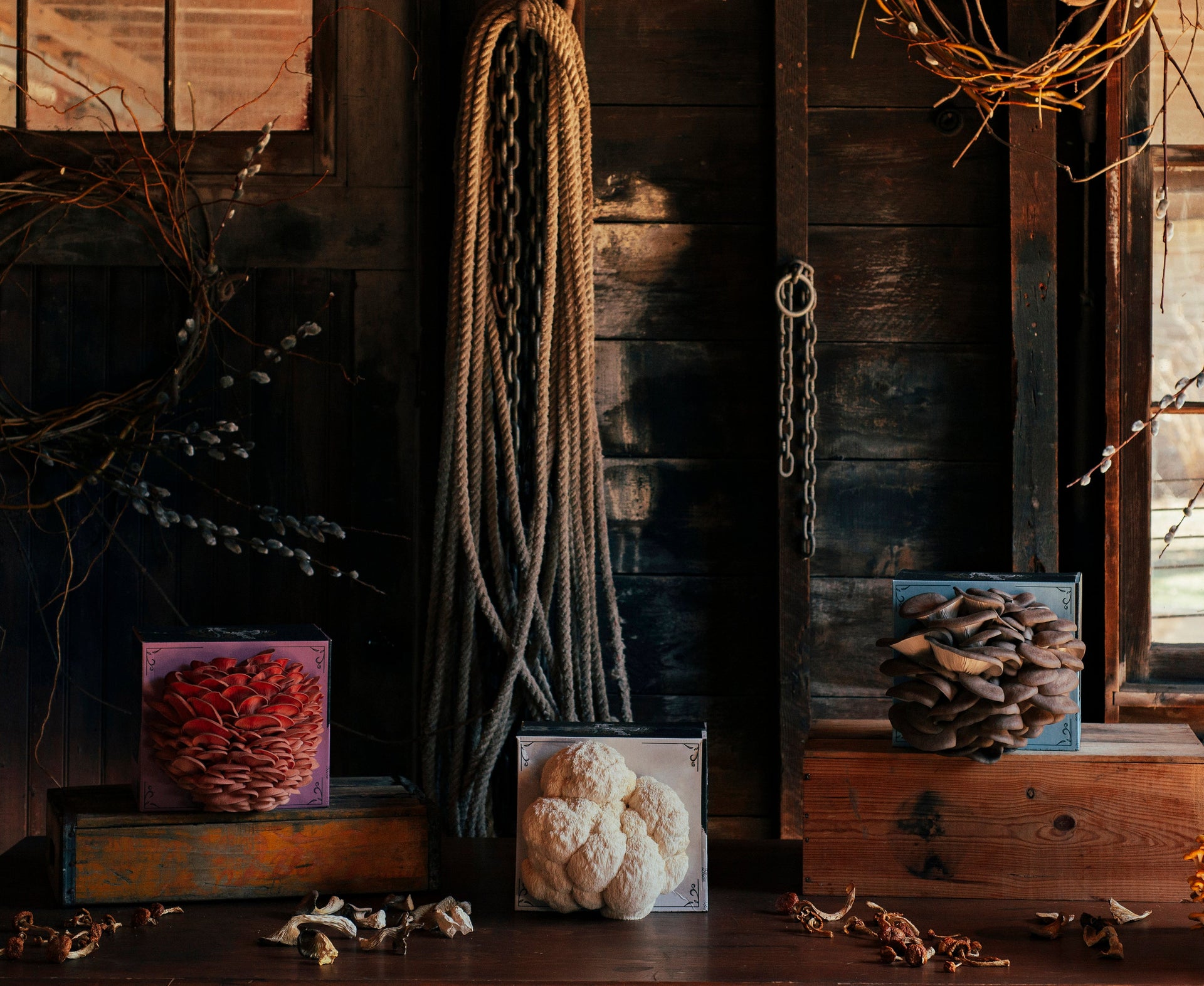 Lion's Mane Mushroom Grow Kit
Lion's mane mushrooms contain compounds that stimulate the growth of brain cells and protect them from damage caused by Alzheimer's disease.
Not only is lions mane packed with stuff that helps with your brain health,  it's also known as the lobster of mushrooms because it's so delicious to eat. 
Most people haven't tried fresh lions mane because it's very difficult to find at the grocery store, largely due to its fragility. 
This little kit allows you to easily grow your own at home!
Our  grow kits have 6.5lbs of certified organic mushroom mycelium in them, enough to grow 3+ pounds of mushrooms across multiple flushes. Just pull the circle off the back of the kit, mist it 2-3 times a day and you'll have your own crop of lion's mane in 7-14 days. All kits come with a misting bottle, humidity dome and detailed directions in the top of the box.
Lion's Mane Mushroom Grow Kit