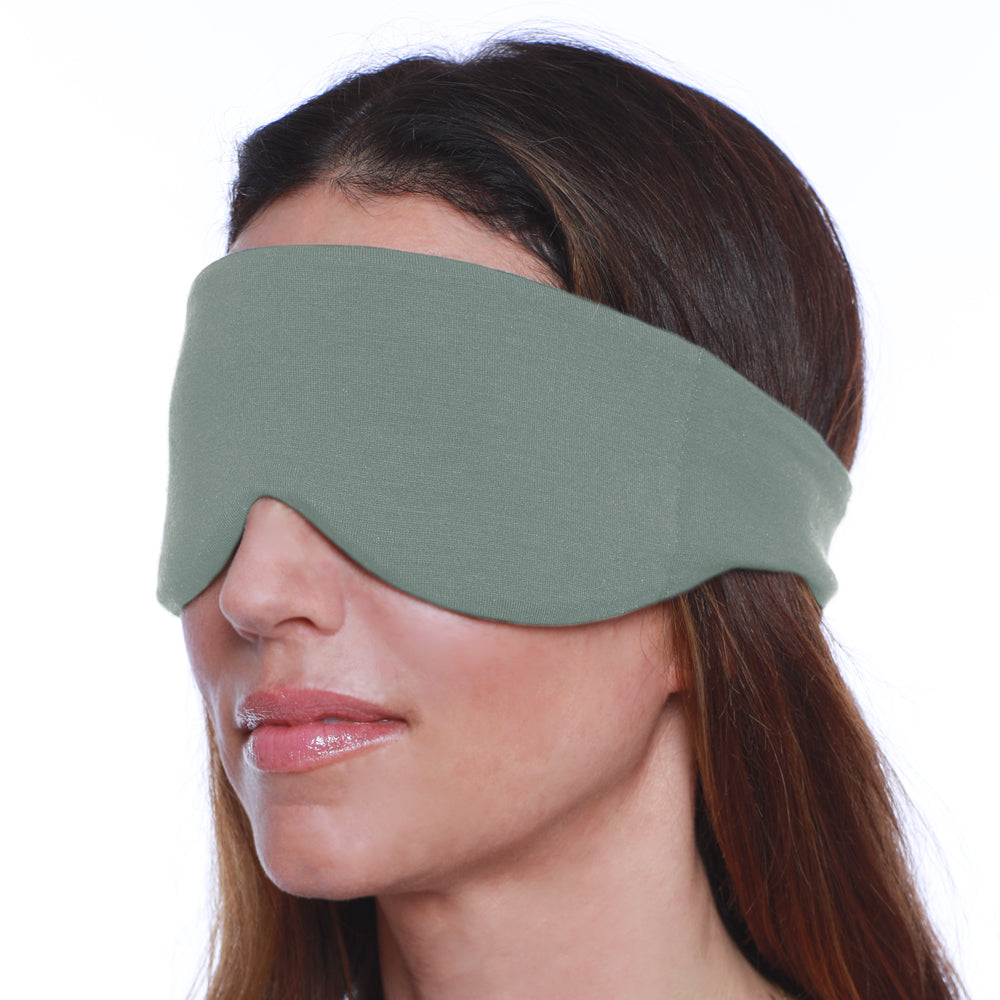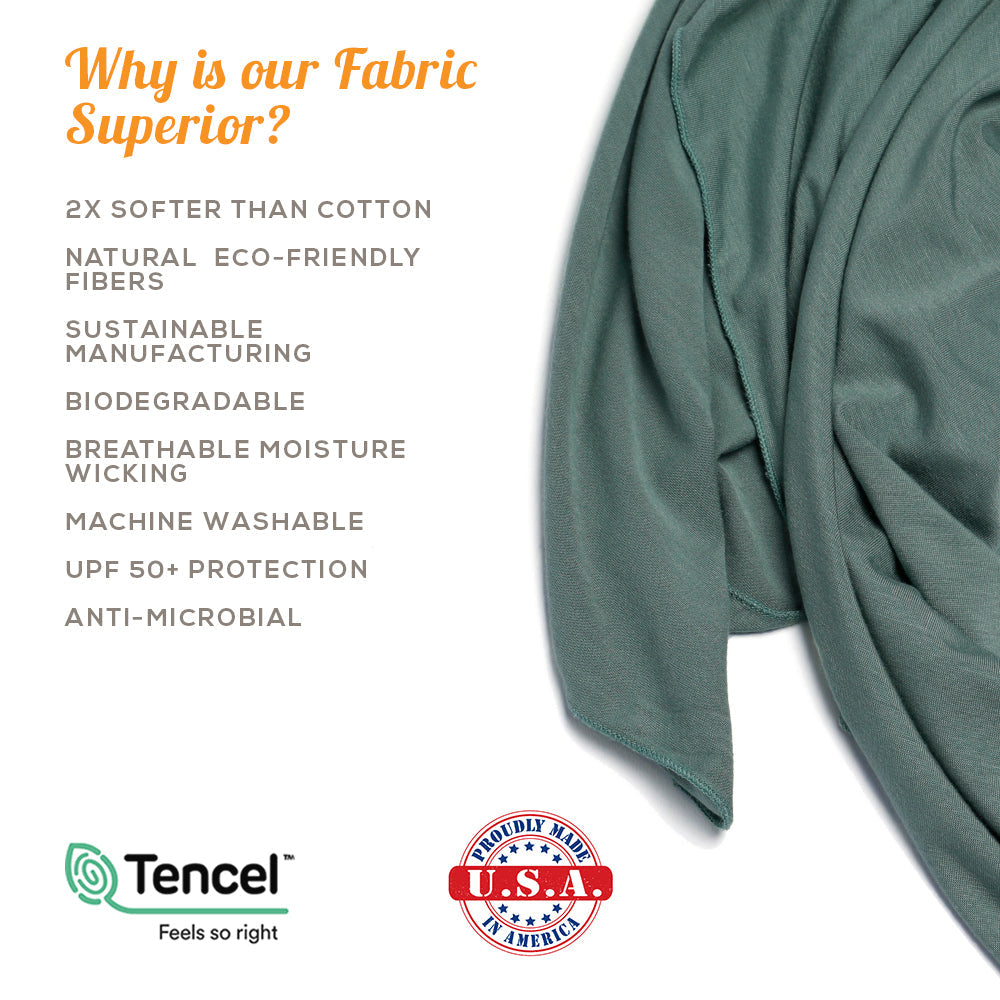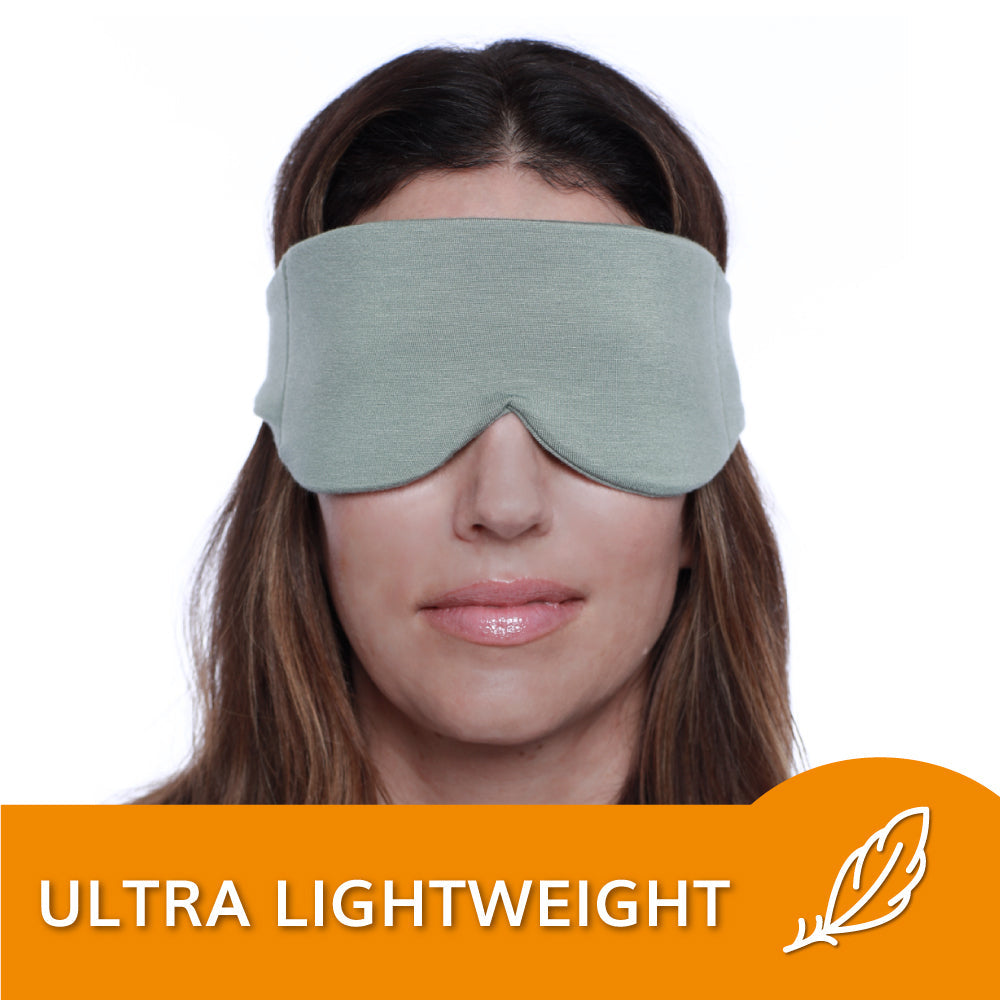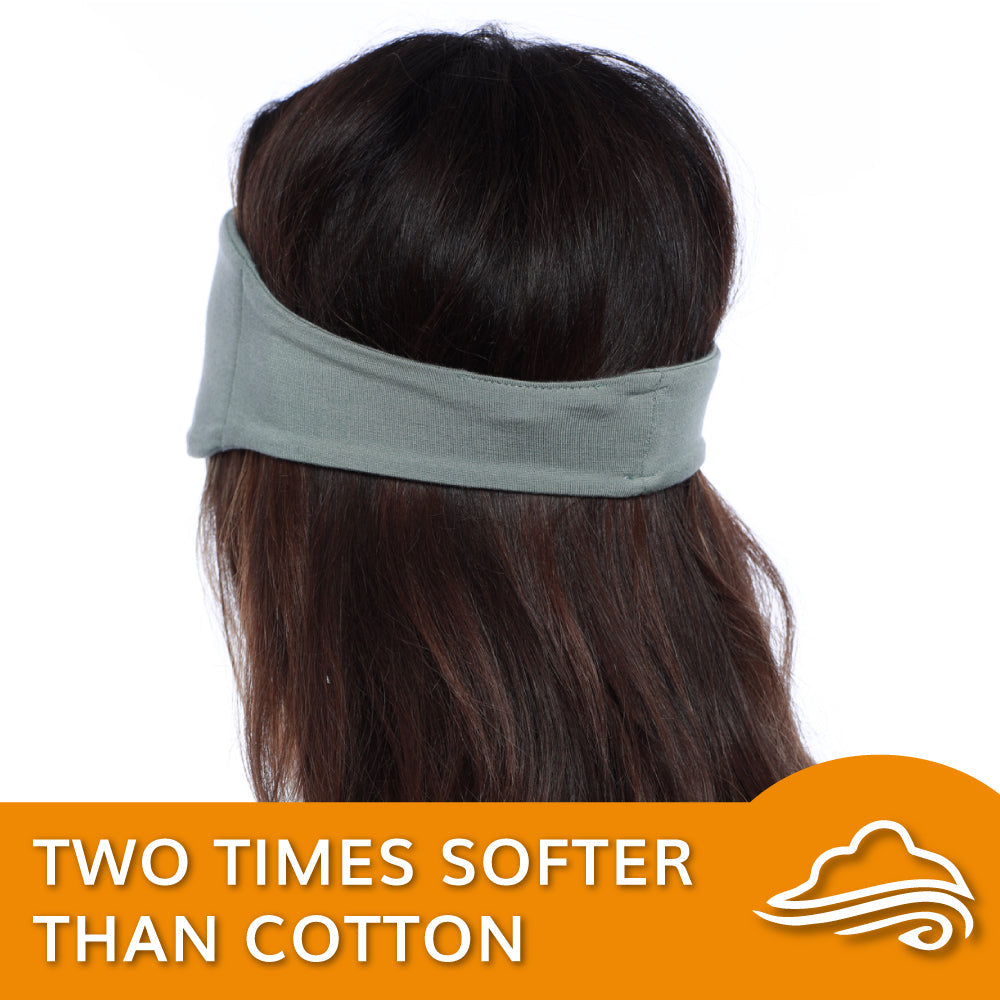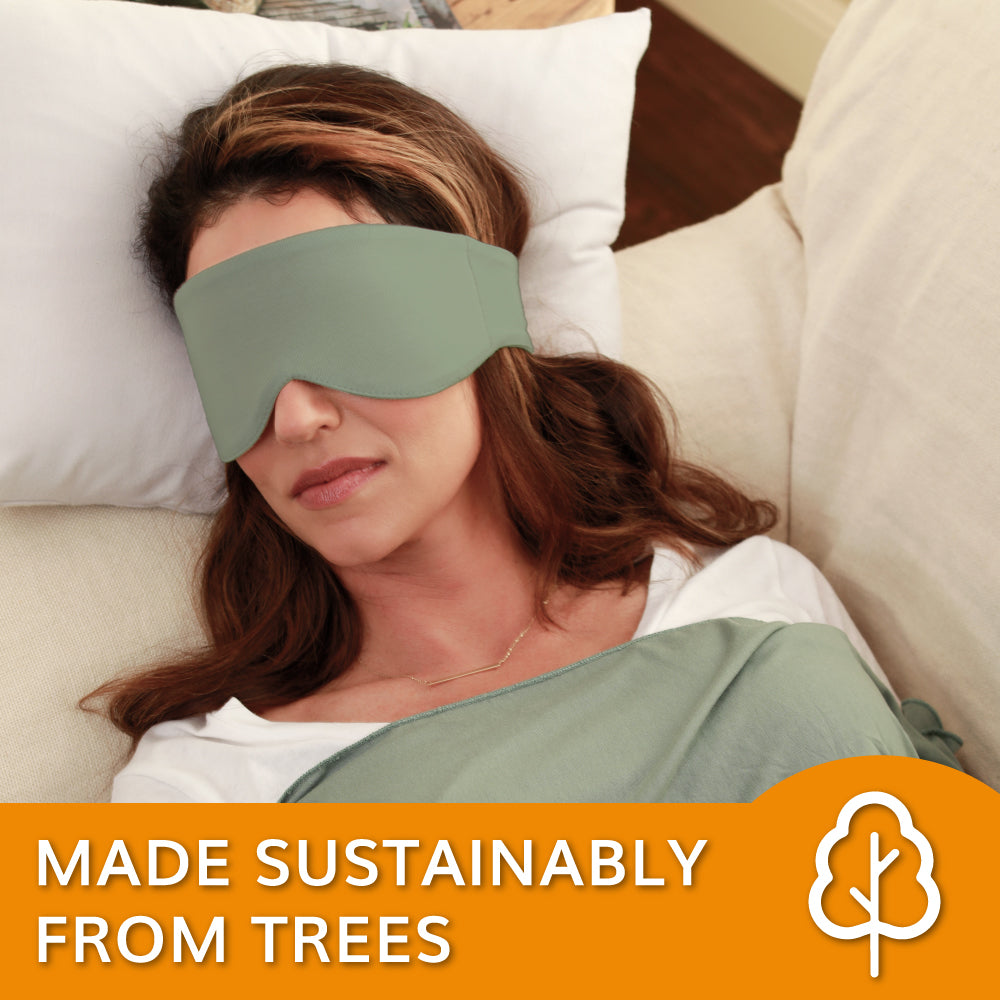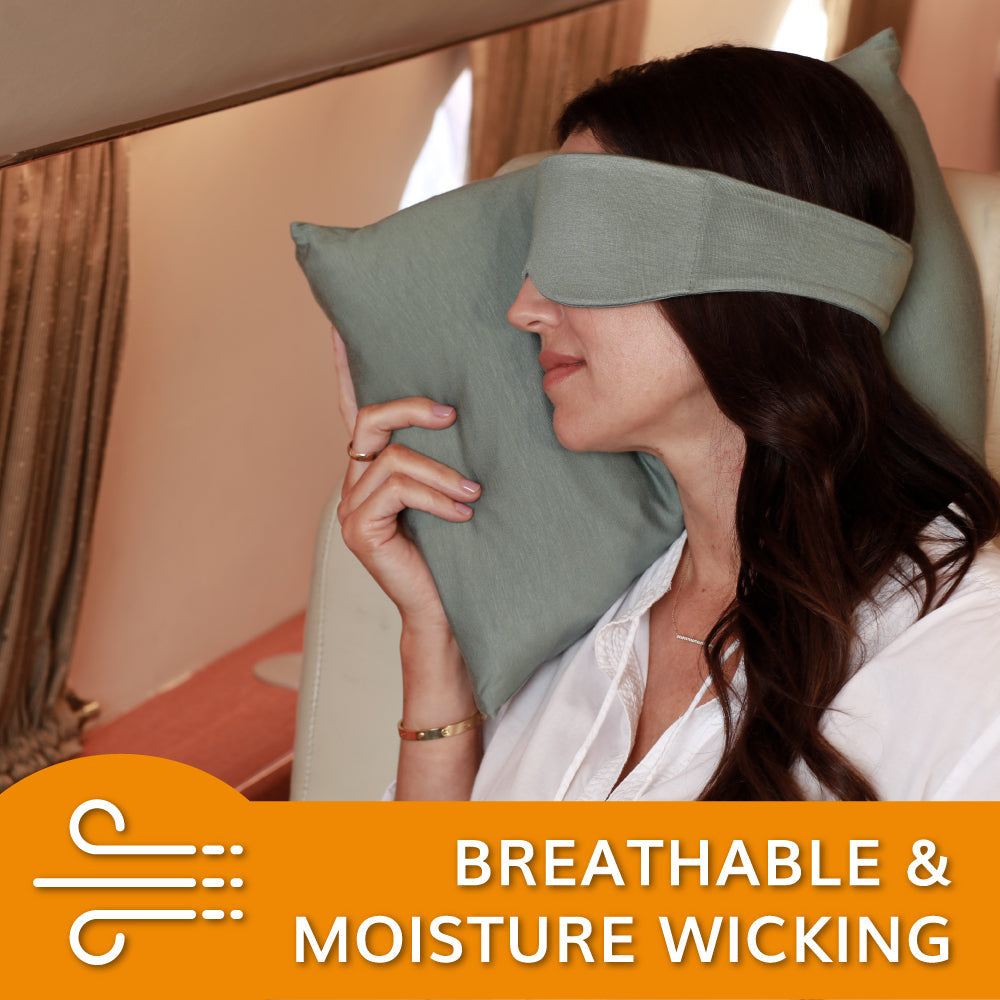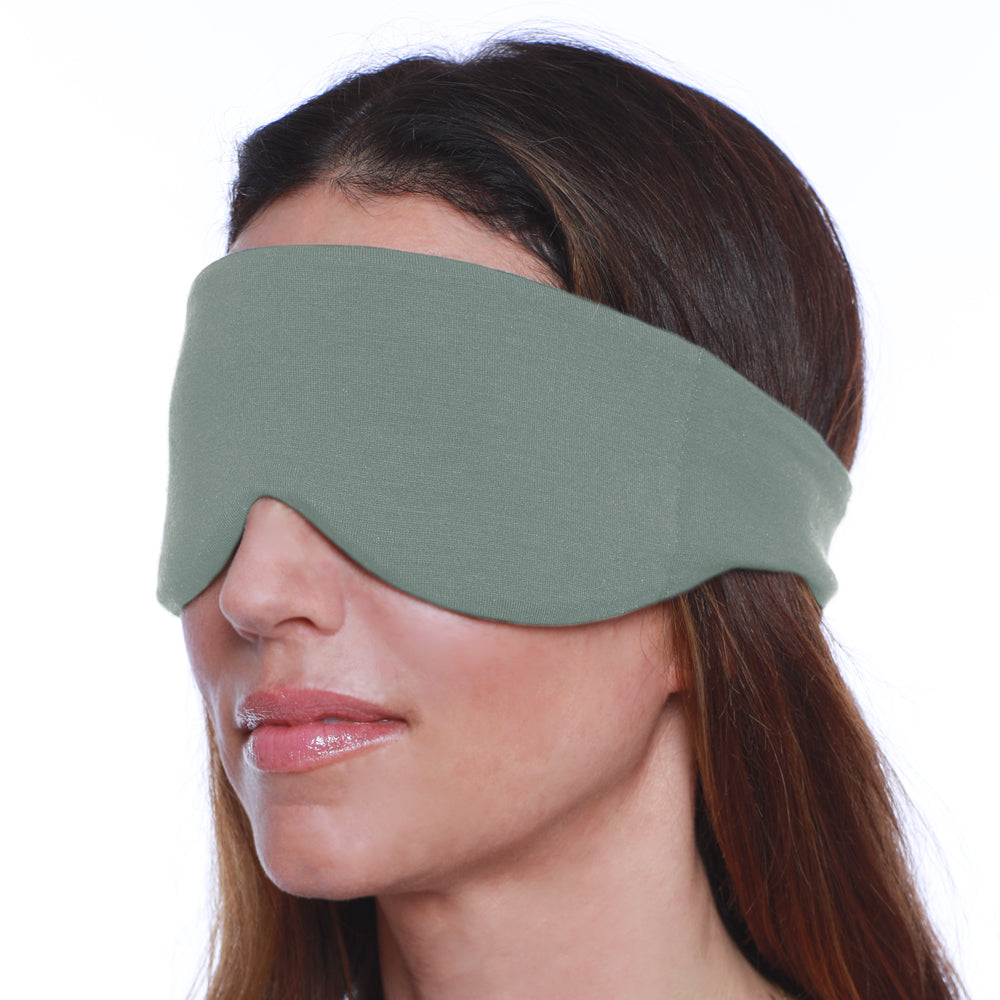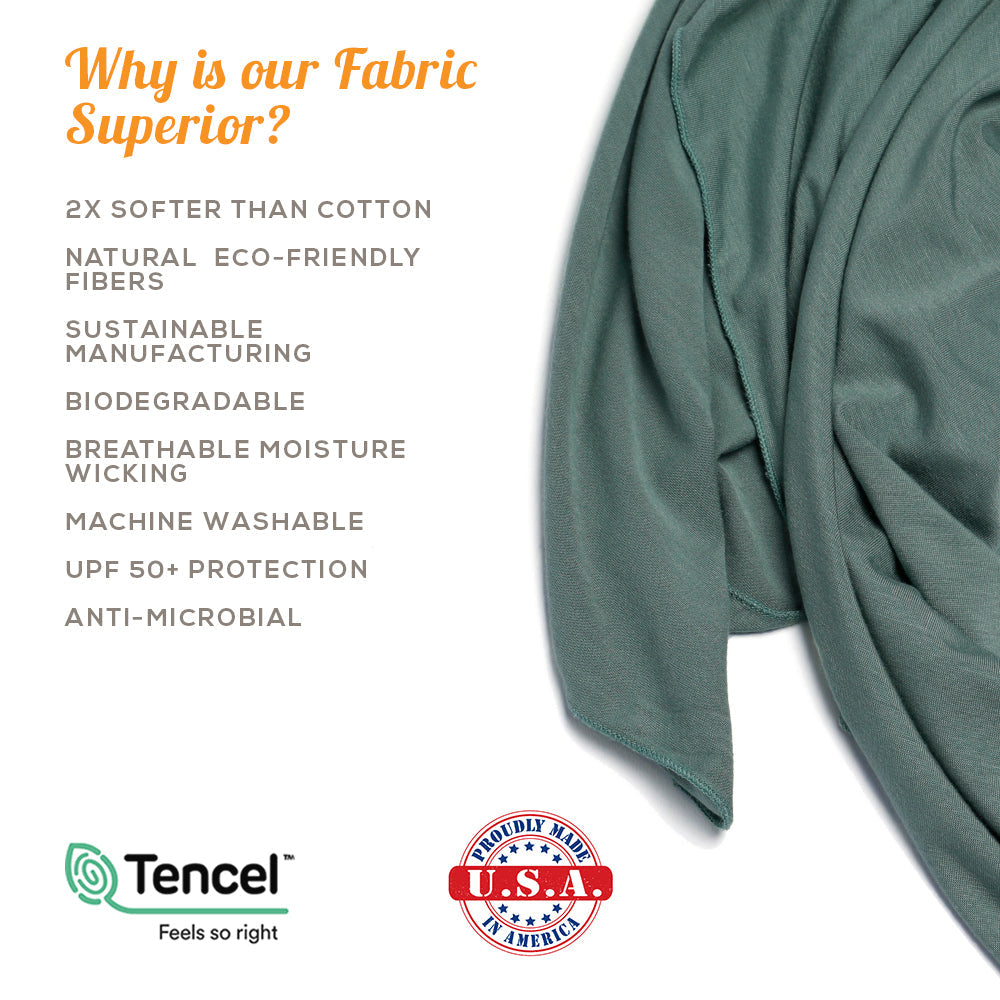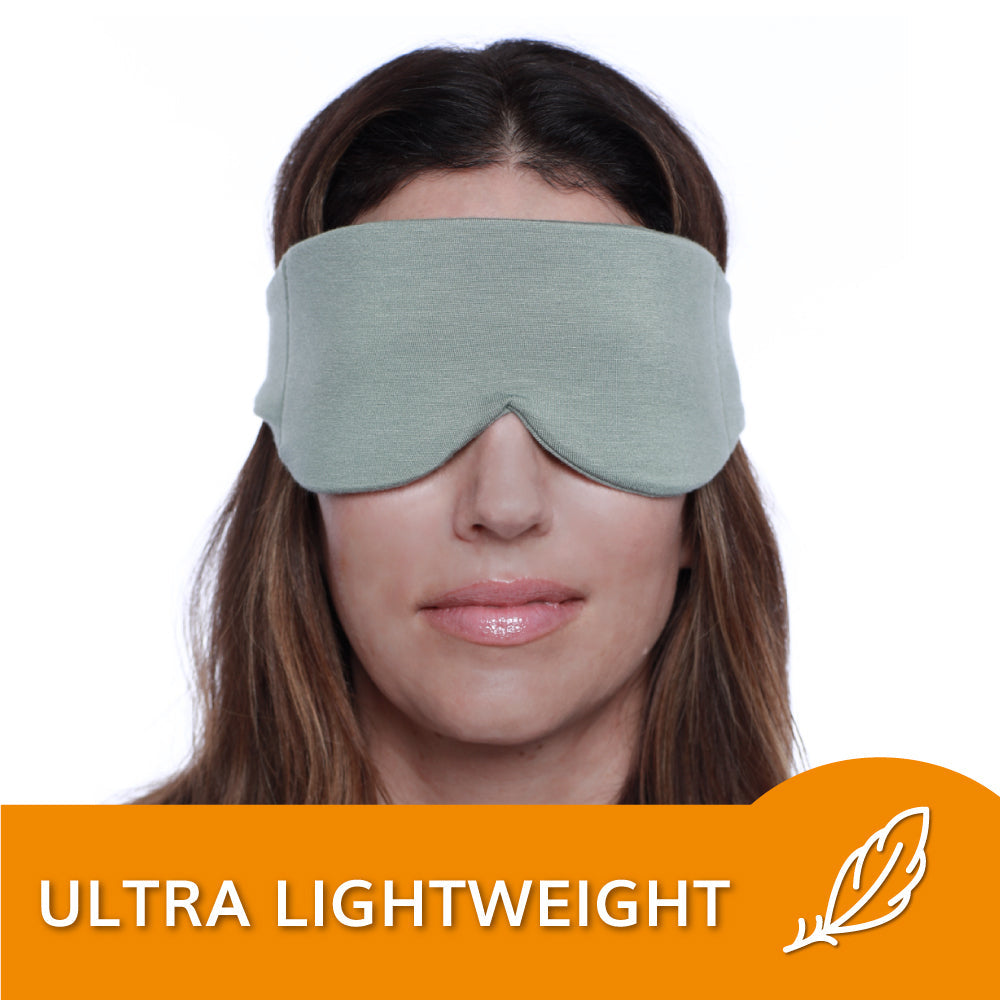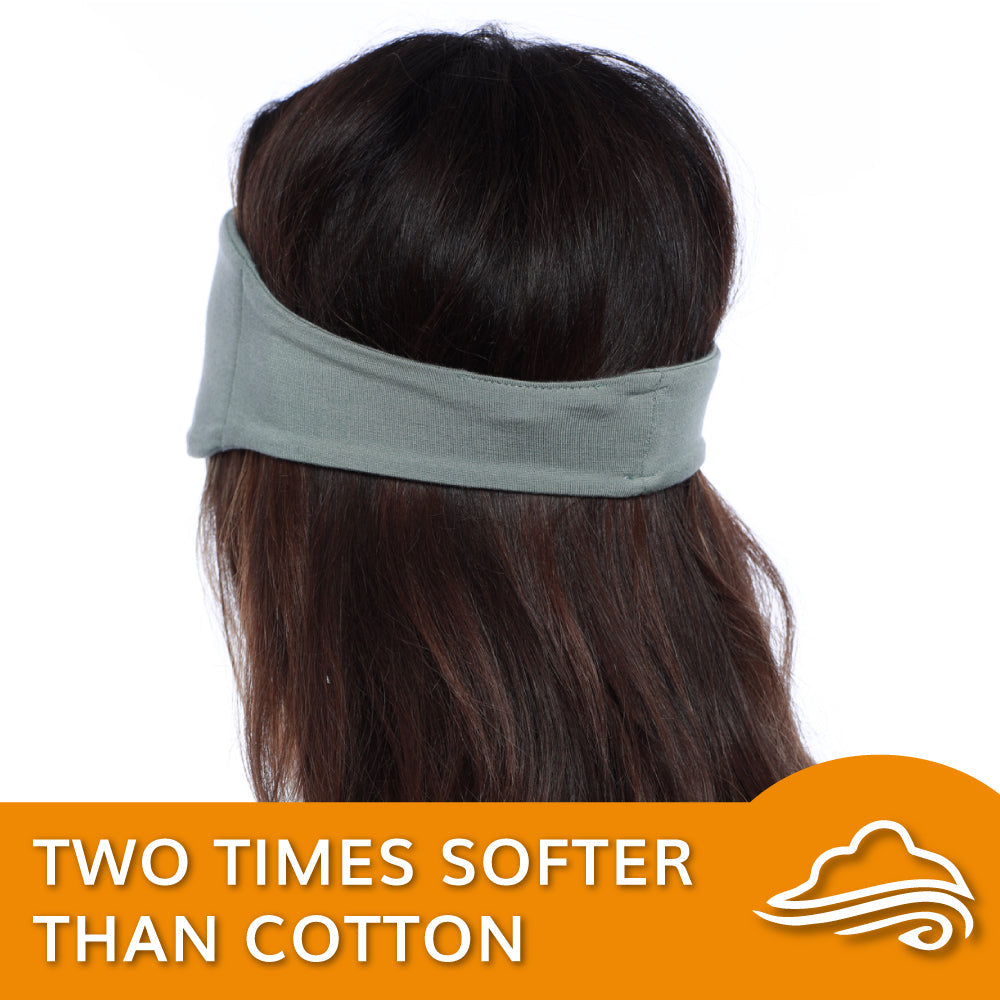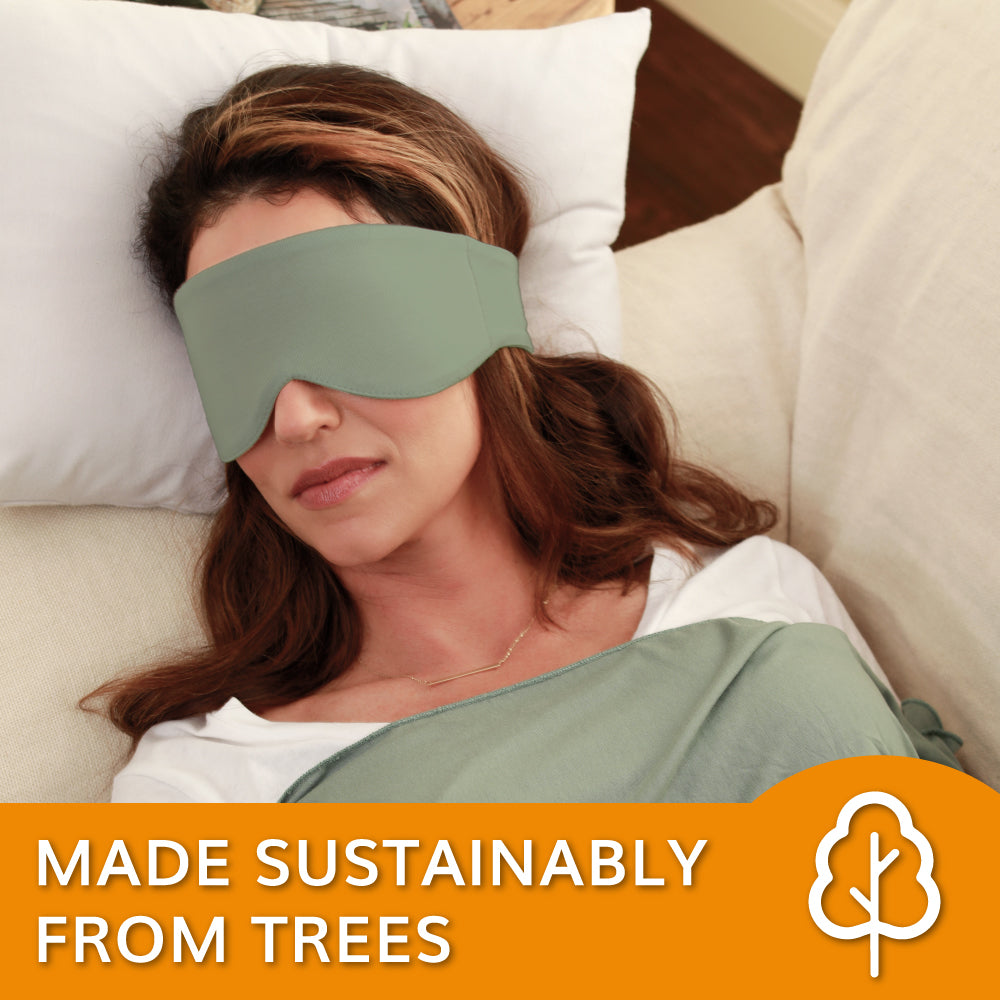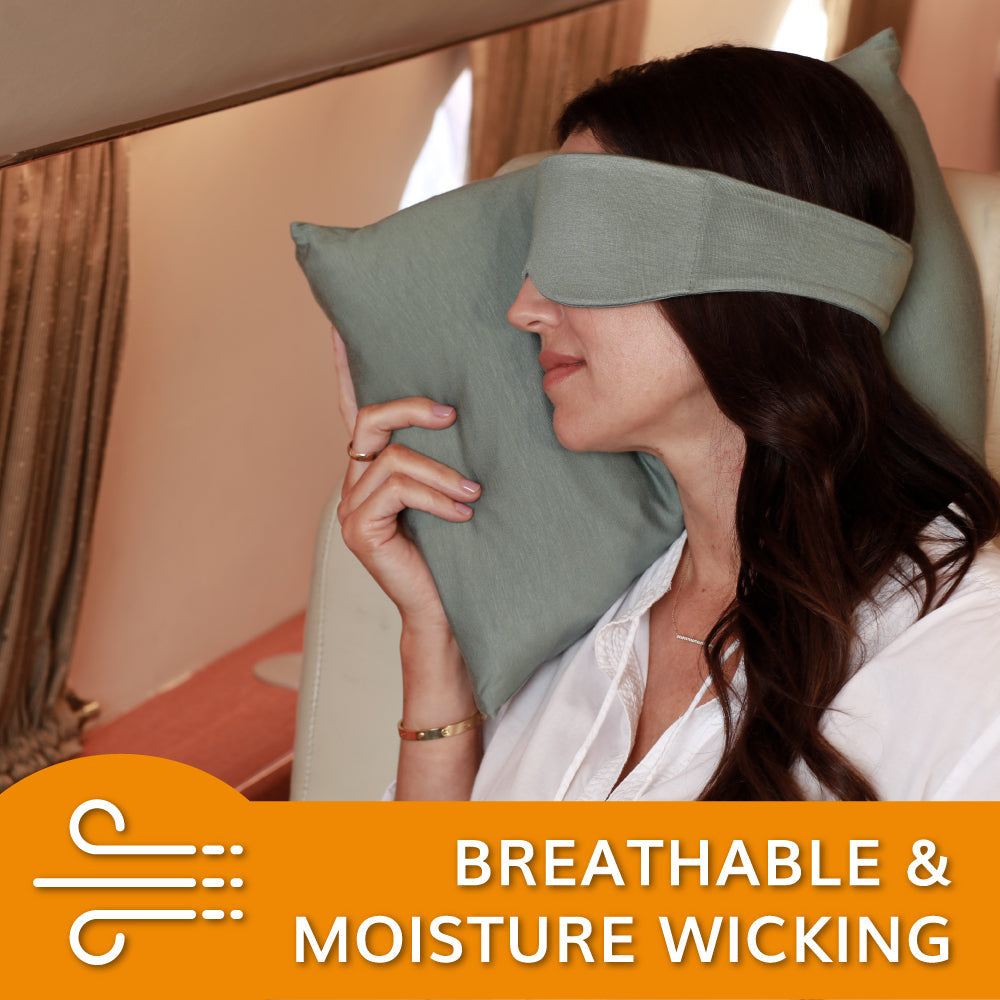 The Escape Eye Mask in Sage Green is a stylish yet highly functional product that everyone psychedelic voyager should own.
This super soft mask is made with a Tencel fibers that are made from beech trees and is twice as soft as cotton. 

 Product Features:

COMFORT - The Escape Eye Mask is designed to provide blissful comfort. One size fits most. This eye cover is made to be naturally adjustable so that it can conform to your curves. There is a thick layer of special foam padding to block light and add more comfort to the mask. The mask slides right over the top of your head to ensure snugness, to keep out the light, and help your journey within. 

MACHINE WASHABLE AND MADE IN THE USA- The simple design of these lightweight masks, combined with its luxurious Tencel fibers, makes it easy to clean and to keep looking and feeling as good as new. Simply wash your mask in cold water on your machine's gentle cycle with like colors. Lie flat to dry. Made of 95% Tencel and 5% Spandex, our mask is perfect for all of life's journeys. We are proud to say all our products are sourced and manufactured in the USA.
KEEPS THE LIGHT OUT
This lightweight eye shield is the perfect accessory for your trip. The mask is layered in thickness to keep the light out.