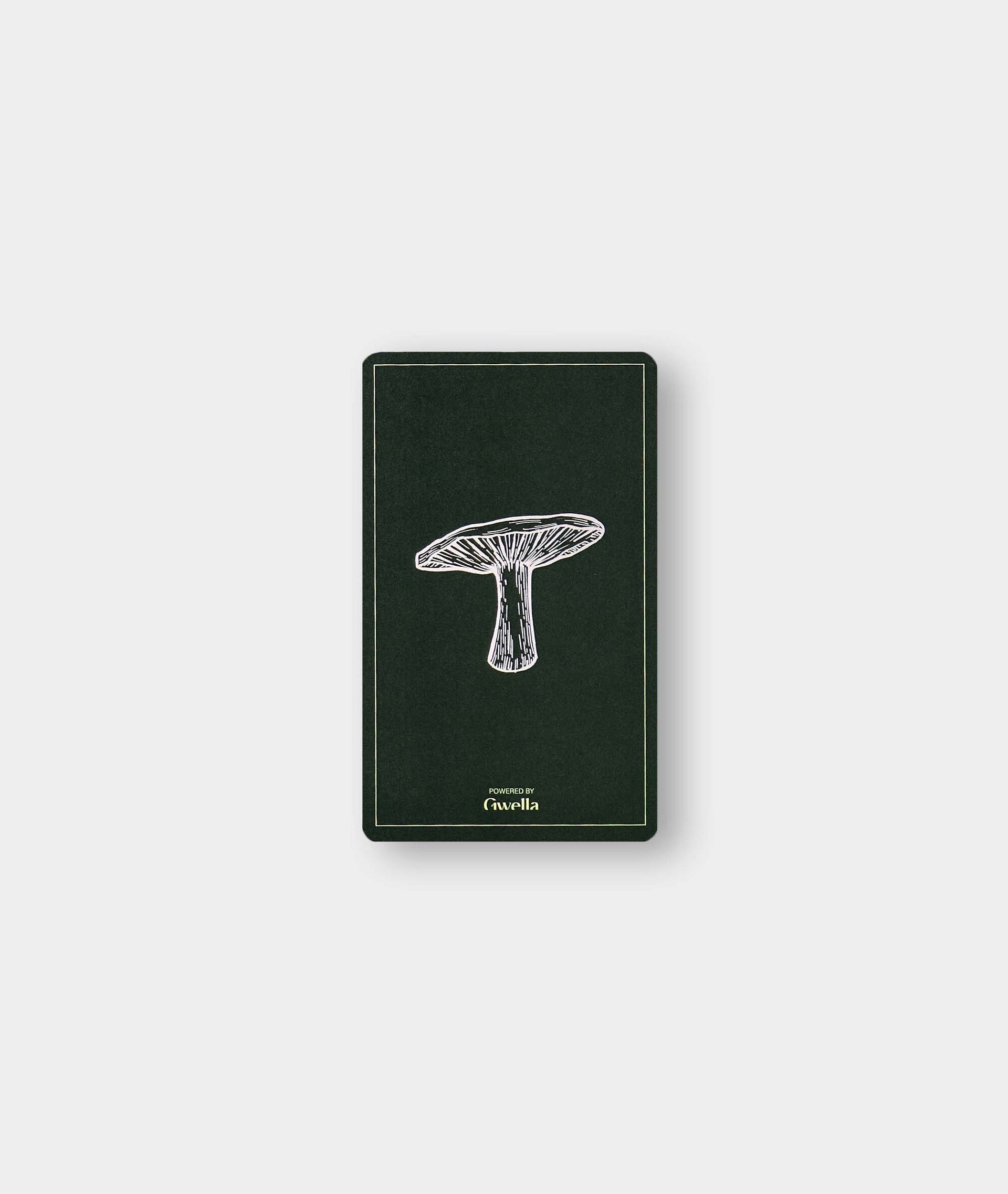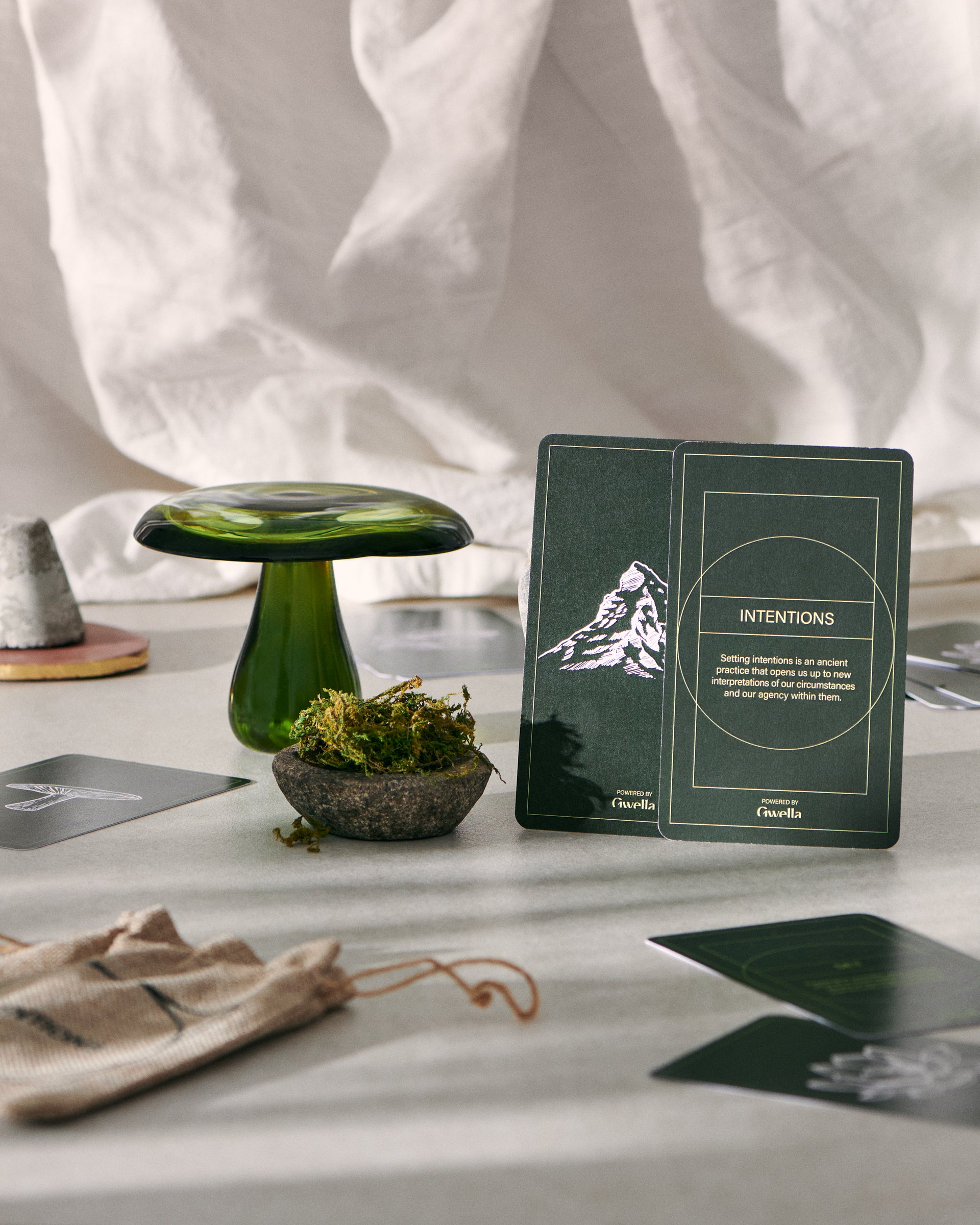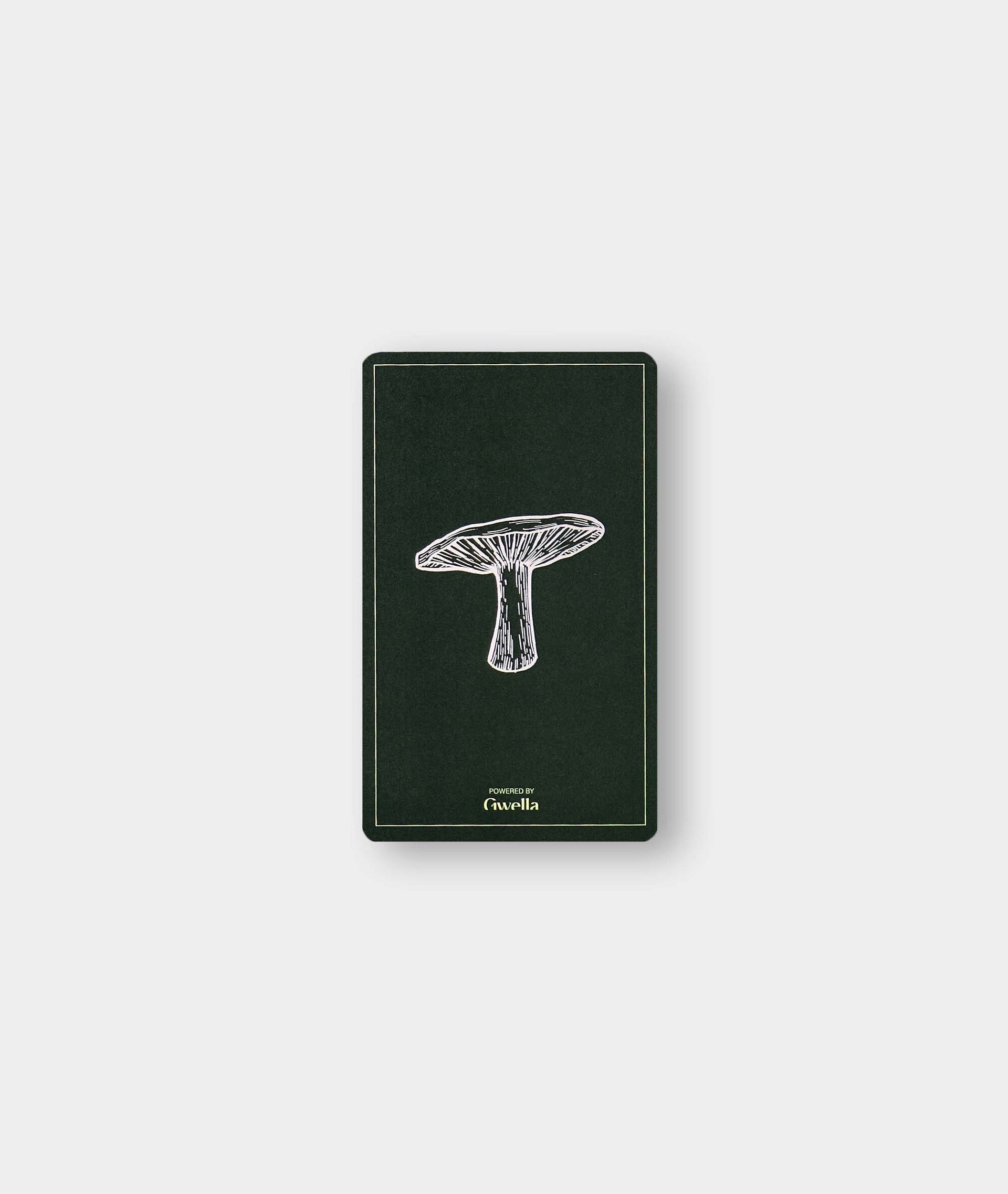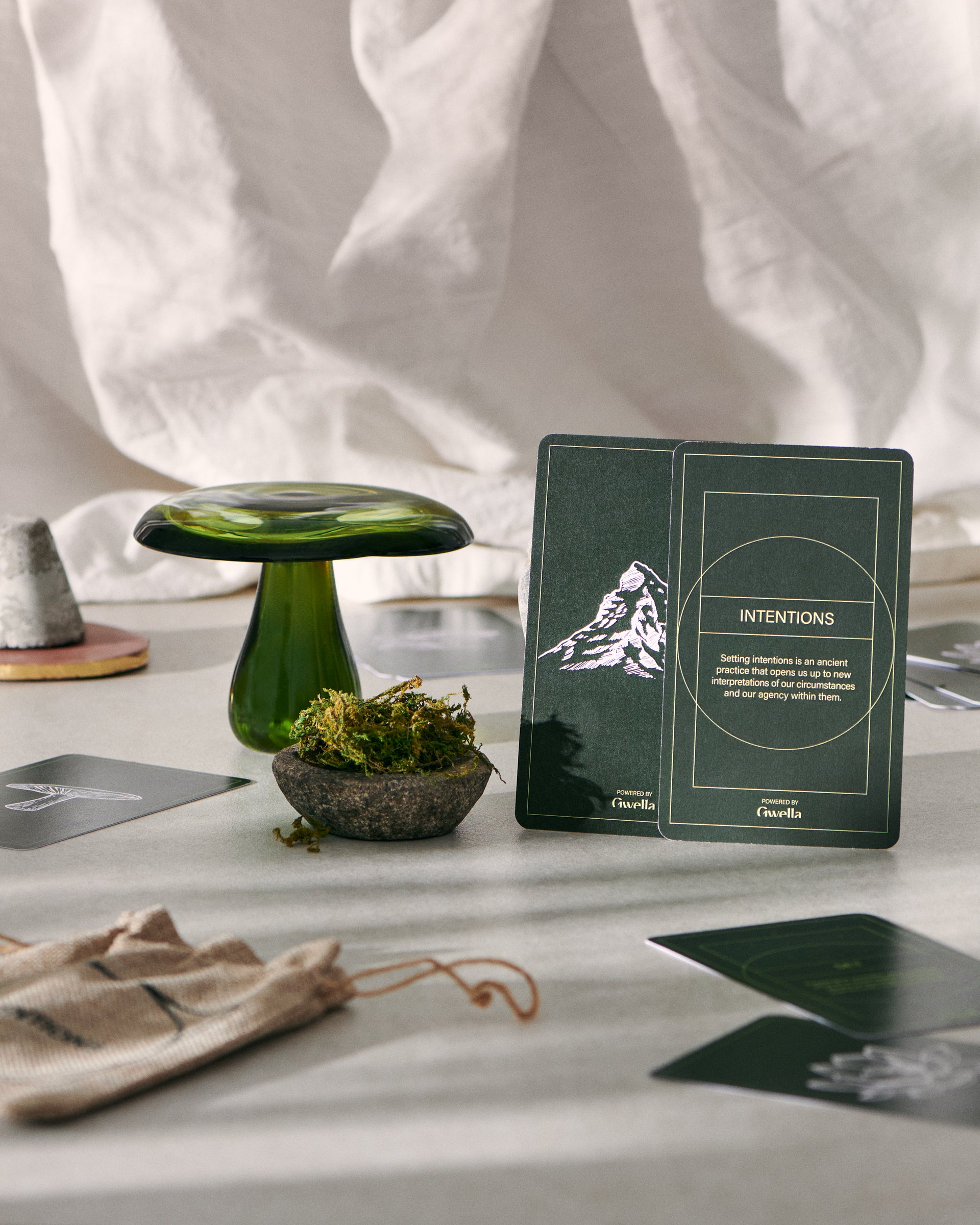 Psychedelic Journey Intention Cards
Need emotional support during or after a psychedelic experience? 

Fireside Project Is a nonprofit that operates the Psychedelic Peer Support Line. They provide free, confidential peer-to-peer emotional support to people in the midst of psychedelic experiences or processing past psychedelic experiences. You can reach out to them every day from 3pm to 3am PT by phone or text message (62-FIRESIDE | 623-473-7433) or mobile app. Their mission is to help people minimize the risks and fulfill the potential of their psychedelic experiences.

BENEFITS
Intention setting is an ancient practice that opens us up to new interpretations of our circumstances and our agency within them. Setting intentions helps us clarify what's most important, and allows us to focus on who we want to be
Whats Included
24 Large Cards with space for artwork & personalizing as desired
Stimulating Artwork
Reflective & Expressive Prompts
Guiding information for Experience
Sustainable & Portable Packaging
How to use as a psychedelic experience aid
If you choose to pair these cards with a psychedelic journey, we encourage you to begin with the "Set" and "Setting" cards. "Set" and "Setting" are foundational principles within the psychedelic community that ask us to enter into an experience with intent.
These prompts & reflections were designed to guide conscious self-discovery and self-awareness. They can be used in individual or group settings, and are great for perhaps gifting to the psychedelic explorer in your life.
Psychedelic Journey Intention Cards